Environmental and Regulatory Law Clinic
Students in the clinic represent environmental nonprofits, citizens' groups and other community organizations seeking to protect and restore the environment of Virginia and other parts of the country.
The clinic works closely with lawyers at the Southern Environmental Law Center, a preeminent environmental public interest law firm headquartered in Charlottesville. Students participate in a range of activities on environmental matters. They comment on administrative rules, participate in permitting proceedings, advocate before state administrative agencies and boards, and contribute to factual investigations and litigation. Although much of the clinic's work consists of traditional legal advocacy and counseling, clinic students also typically deal with the role of broader public advocacy in environmental disputes. The clinic explores the limits of the law in protecting natural resources and examines cooperative and innovative ways of protecting and restoring the environment.
Skills Taught
Commenting on administrative rules, advocacy in hearings and before state agencies and boards, investigation and litigation, public advocacy
Course Length
Meets
Course Credits
Application?
No
Instructors
Faculty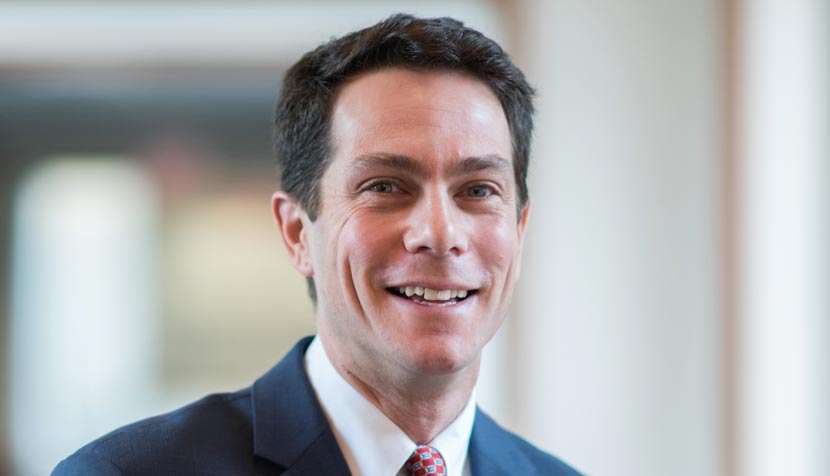 Professor Discusses Upcoming Court, Regulatory Battles
Academics