More than a dozen academic programs help shape the intellectual life of the Law School by initiating new courses, programming events and offering faculty mentors. Faculty members have worked at the highest levels of government and private industry, are frequently cited by the courts and their peers, have litigated high-profile cases, and have expanded civil and human rights through their research and nonprofit involvements.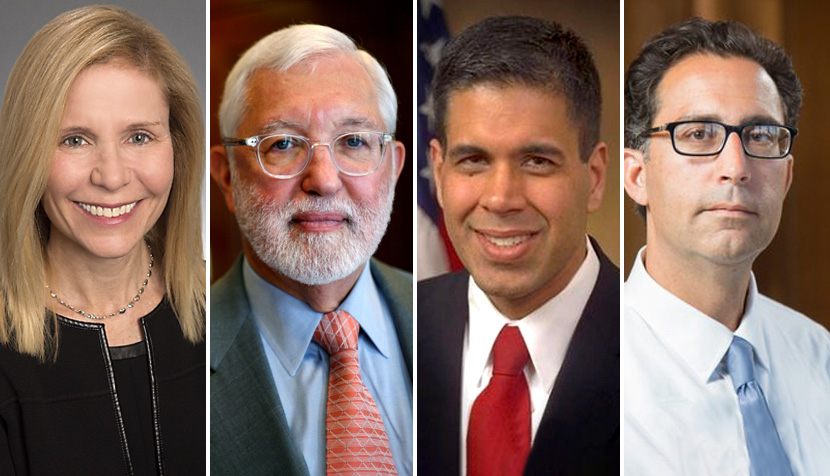 Federal Jurists To Teach Classes on Supreme Court, Role of Judges
Four federal judges will be teaching classes during the January and spring terms at UVA Law.