Office 365 Migration for Law Students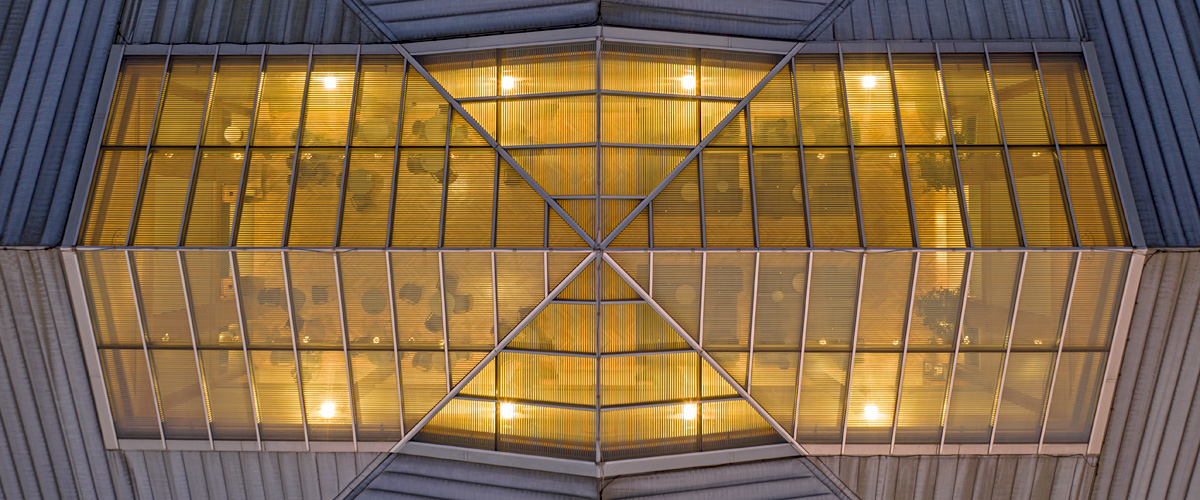 FAQs
How can I be logged into 0365 email and Law School apps (e.g., Canvas, EXPO)?
Mircosoft does not do a great job with mutiple accounts. You can either use two different browers or can setup two different profiles in Chrome (Support article below). 
https://support.google.com/chrome/answer/2364824
What happens to my current email address?
Your email address will be the same. Instead of checking email at gmail the new location to check email is at https://portal.office.com
When I sign into office.com, I don't see any applications. 
That happens when logging in with your computingID@lawschool.virginia.edu. You can sign out at https://myaccount.microsoft.com and log in using computingID@virginia.edu. 
Do I need to reset my password?
Law students will need to log in with their computingID@virginia.edu email address and UVA password (used for NetBadge). If you need to reset your password, go to: https://in.virginia.edu/pw. Do not use the Forgot Password button in the Microsoft login screen.  
When adding Outlook email to my iPhone it says the email does not exist.
When setting up the account select the Microsoft Exchange option instead of outlook.com.
Will my email alias still work?
Students can only request aliases in the @email.virginia.edu domain, not the @virginia.edu domain. So JohnSmith@email.virginia.edu will still be delivered. More information on aliases
My name/profile is different
Log in to IAM to change a preferred name - in.virginia.edu/profile
The process and ramifications of changing preferred name are covered on the support page at Update Personal/Work Info or Find Others at UVA - UVA ITS (service-now.com)
What happens when leaving UVA?
Students who graduate or have a degree conferred will retain full Office 365 access (email, calendar and tools) for nine months. For an additional 15 months, any emails sent to UVA addresses (computingID@virginia.edu) will be re-routed to a personal alternate email address provided by the student. UVA ITS is continuing to evaluate and consider options for ongoing email delivery to virginia.edu email addresses after students graduate.
Students who leave UVA but do not graduate will retain full Office 365 access for six months.
I am not seeing my files in OneDrive
All Docs, Sheets, and Slides will be converted to Office 365 equivalents (Word, Excel, & PowerPoint) with similar formatting.
Tip: If the formatting doesn't appear correctly when viewing a Word or PowerPoint file, click "View" in the menu bar and change to "Read Mode." 
If you've created folders in Google Drive, they will be maintained in the transition to OneDrive. 
Dates & times will match the original documents. 
Not transitioning: 
Google documents shared with you (i.e., you are not the owner) 
Sharing permissions for documents you've shared with others. These documents will have to be re-shared (how do I share a file?). 
Google Drive files with invalid characters names (" * : < > ? / \|)