Office 365 Migration for Law Students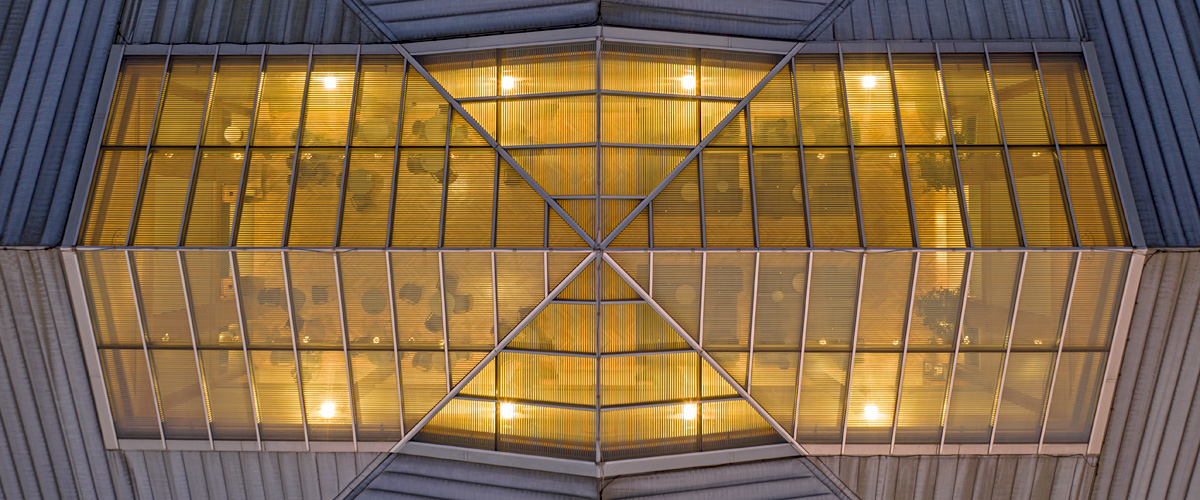 What Students Should Do Before Jan. 4
Set up an auto-reply in Gmail in advance of the blackout period. 
Open your Gmail inbox.
Click the cog icon in the top right corner of the page.
Select Settings.
Scroll down and check the box next to Vacation responder on.
Set your automatic reply dates.
Type your out-of-office message.
Click Save Changes.
Calendar
If you actively use your google calendar, then we recommend backing up your google calendar before the January 4th cutover. How to export Google calendar manually
First open your Gmail account and click on the Apps Menu icon on the top left. It will give you an option to select different apps. Click on the Calendar option. 
You will get the calendars on the screen, add any even or meeting if you want. Now, click on My Calendars, on the left side, it will give a drop-down list with two options i.e., Create new calendar and Settings. Click on the option of Settings. 
In the Calendar Settings, click on the option Export Calendars. It will start downloading the calendar in .ics format. 
Google Drive file names
Please remember that students have access to Google Drive until they graduate. Law IT strongly encourages using OneDrive going forward. 
Some of our users have Google Drive files with invalid characters names (" * : < > ? / \|).  These files will not be automatically migrated to OneDrive. The two most common invalid characters in a file name are either a semicolon (":") or a forward slash ("/"). 
If you would like your files with invalid characters automatically migrated to OneDrive, then please rename files without using an invalid character before January 4th. Alternatively, you can copy any problem files from Google Drive to OneDrive after the migration at your discretion. 
Get familiar with Office 365 tools. Log in to portal.office.com with your computingID@virginia.edu and your UVA password (Forgot Password?).
Blackout Period (Jan. 4-6)
January 4, 2022 
8:00 a.m.  
UVA Law student Gmail accounts are scheduled for the final cutover to O365.  
Gmail access will be disabled. 
New email will be routed to O365 instead of Gmail and available in O365 soon after 9:00 a.m. 
9:00 a.m. (or soon after) Law students should have access to outlook at: https://portal.office.com  
Students can send new email from O365. 
Students will receive new email in O365. 
Please be patient while the migration process finishes. 
Law IT will send email to students when the transition is complete. 
What Students Should Do After Migration (Jan. 6)
Email, calendar and Drive files will be copied over during the migration. After the cutover completes, students will use Office 365, and access to UVA Gmail/Calendar will be disabled. Students can continue to use their UVA Google credentials to sign in for access to other apps, including Drive, until they graduate.
Access Office 365
Access your Office 365 mail account at portal.office.com using computingID@virginia.edu and your Google password.