Community Solutions Clinic
This clinic teaches structured, team-based problem-solving through collaborative engagement with community groups.
This clinic is ideal for students who are seeking to learn skills they can apply to business/organizational management, whether on the nonprofit side or the for-profit side, or somewhere in between.
Student teams support social entrepreneurs in the community – whether individuals, organizations or coalitions –  to help bring their ideas for change to fruition. The clinic focuses on issues related to access to justice, supporting civic engagement and political participation, and addressing structural inequality in the community, but other areas with a significant legal/regulatory aspect will be considered. (Current projects are described in the enrollment form.) Clinic projects do not focus solely on legal solutions, but teams will provide legal deliverables as needed to meet the client's goals.
Student teams learn a holistic, systems thinking approach to community lawyering. They learn how to engage with community partners to collaboratively define their goals for the project; brainstorm possible root causes and solutions; create a structure to efficiently research possible solutions as a team; apply a variety of methods to develop factual support to build the case for potential recommendations; and synthesize the information into a proposed solution or set of options for the clients. The project culminates in a final presentation to stakeholders and a blueprint for moving forward, including any related legal deliverables, such as MOUs, agreements/waivers, templates, organizational documents or informational documents/manuals. Some projects may take place in multiple stages over a series of semesters, in which case the initial project team will also propose a structure for future project stages.
In the course of developing potential solutions, students learn and apply ethical principles of engaging with communities collaboratively to develop a sustainable solution, in authentic partnership with the community it benefits. Students also learn to effectively work as a team and manage a project from initial engagement and problem definition to final deliverable, developing related professional skills (such as client communication) along the way. Students may also have the opportunity to engage in interdisciplinary work with other disciplines.
The clinic is available to new students in both fall and spring. Students participating in the fall may request to continue to the advanced clinic in the spring, depending on availability of projects. Students who wish to have a chance at a guaranteed spot in the clinic must complete the form linked to this page no later than the Friday prior to the start of the course lottery. Students who enroll should also complete the supplemental enrollment form linked to this page to assist in team assignment.
Skills Taught
Structured, team-based problem-solving; assessing both legal and nonlegal regimes and solutions; working collaboratively with clients and stakeholders; other professional skills, such as communication and team/meeting management, planning and staging work
Course Length
Semester-long (fall and spring)
Meets
Course Credits
4 (3 for advanced clinic in spring)
Application?
Instructors
Faculty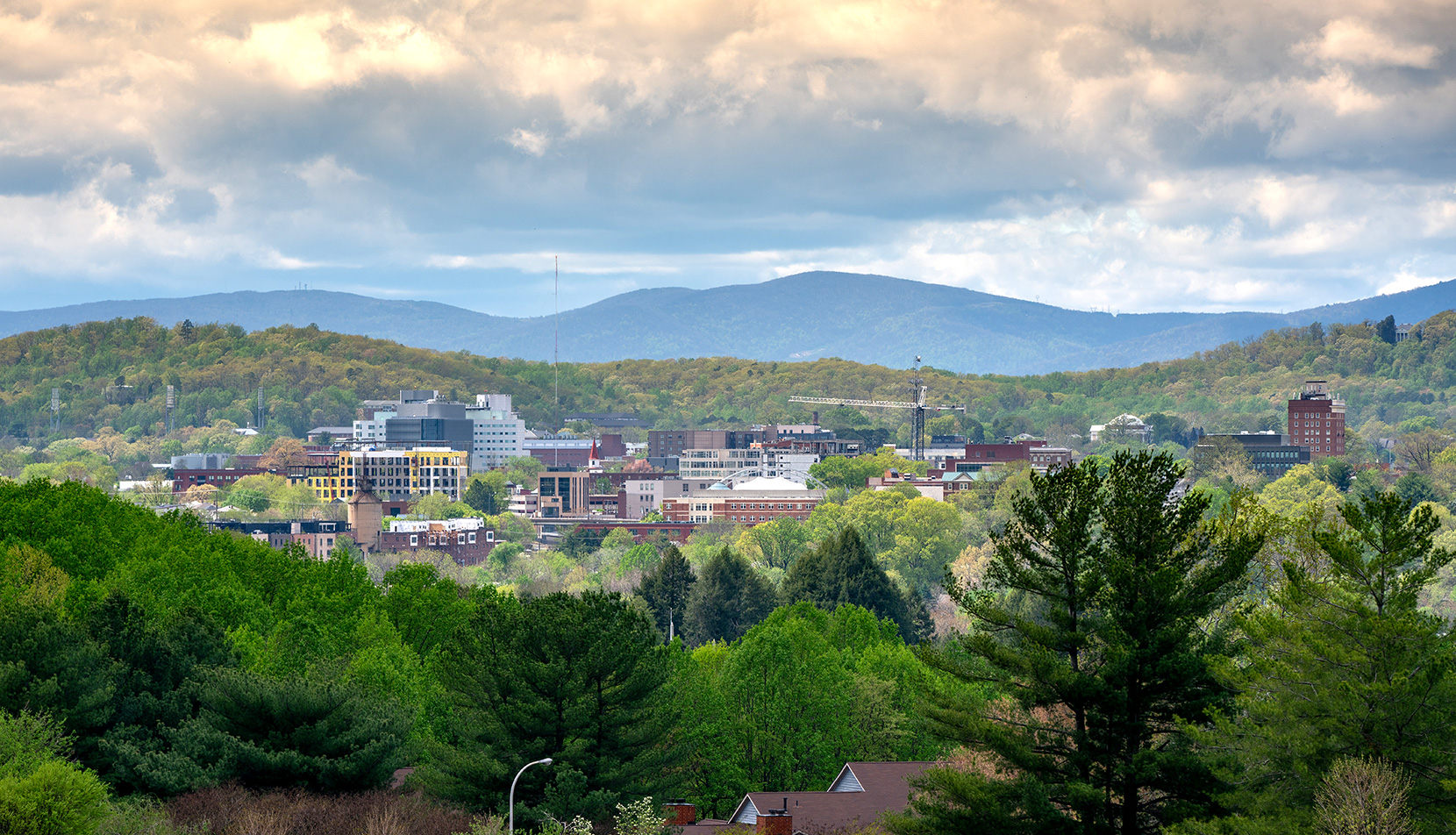 Students Will Partner With UVA Equity Center Fellows
Clinics