Community Solutions Clinic
This clinic applies collaborative problem-solving and community lawyering principles to support local social entrepreneurs.
This clinic is ideal for students who are seeking to learn skills they can apply to being in-house counsel, pro bono coordinator at a law firm or bar organization, or in an executive director or similar management role at a nonprofit community organization.
Student teams support social entrepreneurs in the community — whether individuals, organizations or coalitions — to help bring their ideas for change to fruition. The clinic focuses on issues related to access to justice, supporting civic engagement and political participation, and addressing structural inequality on behalf of marginalized communities, but will consider projects in related areas. (Click on the application form linked to the right to see current and planned projects.)
Prior knowledge of a subject matter area is not required to participate; students will be assigned to project teams based on both interest level and the diverse skills and experiences they bring to the table, and the clinic supports the teams in locating the additional resources they need to provide value to the client. The team will develop an overarching blueprint for the client to move forward with, and will provide the legal advice, documents and resources they need to do so.
Aside from developing expertise in the subject matter of their project and learning from the other teams' work, students learn a holistic, systems-thinking approach to community lawyering. They learn principles and techniques of authentic community engagement, client-centered advising, team-based project management and communication with, and presentation to, nonlawyer audiences. They learn to use business consulting methods for breaking down the client's problem into a logic tree, and for information-gathering and research to inform decision-making (including survey and focus group design, external analyses and environment scans). Teams regularly present their progress to fellow clinic students, outside experts and the client in order to practice presentation skills and reality-test their solutions, and the project culminates in a final presentation to the client, along with supporting work or materials the team has developed. Some projects may take place in multiple stages over a series of semesters, in which case the initial project team will also propose a structure for future project stages (and students may elect to take the clinic an additional semester to continue work for a client).
The clinic is available to new students in both the fall and the spring. Students participating in the fall may request to continue to the advanced clinic in the spring, depending on the availability of projects. Admission is on a rolling basis until all seats are filled. Students should apply by the application deadline in order to be considered for a reserved spot in the clinic.
Skills Taught
Structured, team-based problem-solving; assessing both legal and nonlegal regimes and solutions; working collaboratively with clients and stakeholders; other professional skills, such as communication and team/meeting management, planning and staging work
Course Length
Semester-long (fall and spring)
Grading
Course Credits
4 (3 for advanced clinic in spring)
Application?
Instructors
Faculty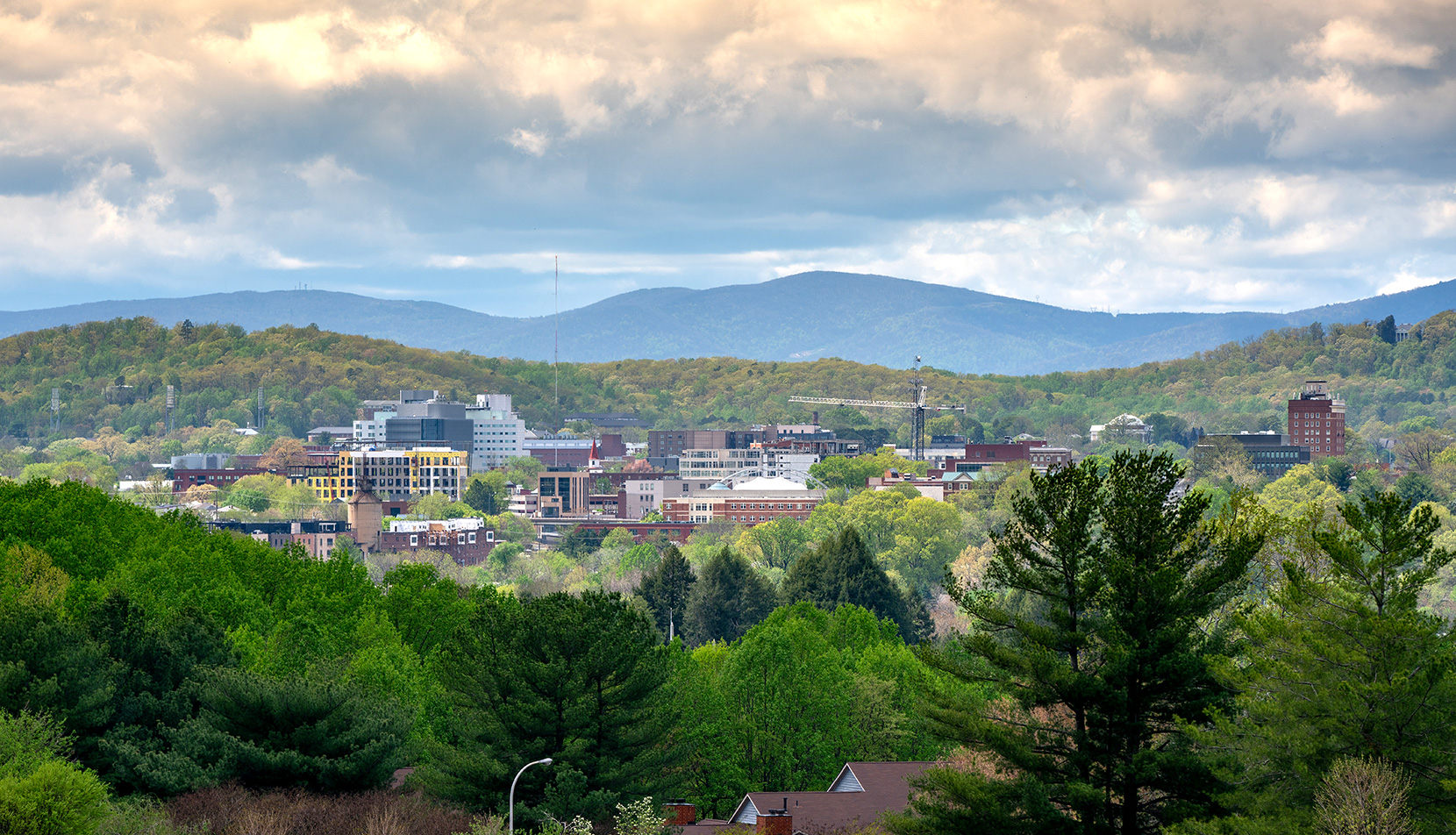 Students Will Partner With UVA Equity Center Fellows
Clinics