Federal Criminal Sentence Reduction Clinic
The Federal Criminal Sentence Reduction Clinic works to reduce the sentences of indigent federal inmates and gives students a unique opportunity to practice in federal court.
Many federal inmates are serving sentences in excess of what they would receive for the same offense today, not because they are "innocent" of the offense of conviction, but due to guideline errors in the original case, changes in law that were not made retroactive, and/or evolving community standards. Others have significant health issues that make their continued incarceration unjust. Finally, after released from federal custody, most people face many years of community supervision that severely and unnecessarily restrict their liberty.     
Clinic students will work directly with clients to file motions in federal district courts to reduce both the custodial and noncustodial (community supervision) portion of a client's sentence. The clinic will prioritize working on compassionate release motions and first step act reductions, while also litigating for early release from probation and supervised release for clients who are not in custody. Students will also have opportunities to work on amicus briefs and potentially a petition for certiorari to the U.S. Supreme Court that relates to postconviction sentencing reduction. 
Both second-year and third-year students are eligible to enroll in this new clinic, which will meet in-person, but will readily accommodate students who prefer to participate remotely. The only prerequisite is Criminal Procedure, which may be taken at the same time. Client interaction will be through phone, video meeting or email. Some 3L students may have the opportunity to argue a motion in federal court.
Students interested in this clinic must rank the clinic in the clinic lottery within the timeline set by the Student Records Office. Students selected for the clinic through the clinic lottery process will be automatically enrolled prior to the regular course lottery.
The positions that the clinic takes on behalf of its clients are independent of the views of the University of Virginia or the School of Law.
Skills Taught
Filing motions in federal district courts, including compassionate release motions; first step act reductions, writing amicus briefs
Course Length
Semester (fall and spring)
Grading
Course Credits
Application?
No
Instructors
Faculty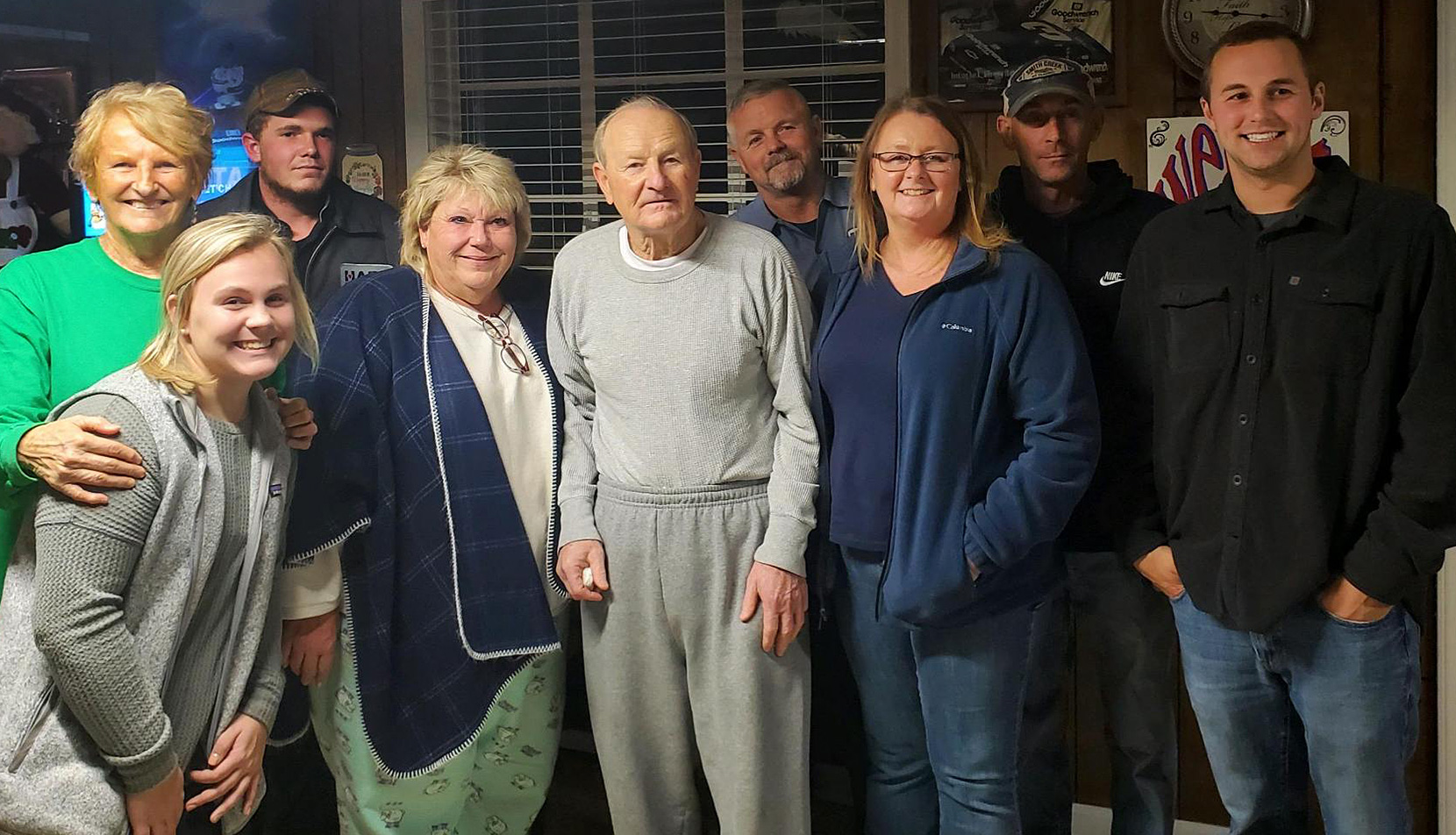 Student, Client Share Story of Compassionate Release
Clinics