Litigation and Housing Law
This clinic teaches and develops trial skills (including trial exercises) using housing law as the substantive vehicle, and qualified students also appear and argue in local courts under the direction of a clinic supervisor.
This yearlong clinical course is offered in partnership with the Legal Aid Justice Center, and course meetings are held onsite at the firm. LAJC's clinics are designed to educate students about the range of strategies used by attorneys to identify, investigate and attack systemic injustices, encouraging holistic and community-partnered approaches to lawyering.
The clinic includes a weekly seminar to teach basic substantive housing law as well as refine trial advocacy skills. There is yearlong supervised client representation in housing-related cases. The caseload includes trials, administrative proceedings and interaction with low-income clients. Students handle eviction cases, rent escrow cases, abatement of substandard building conditions and other enforcement of residents' rights.
Under the supervision of an attorney, students perform all lawyer functions associated with their cases, including client and witness interviews, factual development, legal research, preparation of pleadings and negotiation. Third-year students who have completed a course in criminal law, professional ethics, evidence and procedure are eligible to appear and argue in court like a member of the bar. That course work can be completed in the 2L year or finished in the fall semester of 3L. Non-qualifying students, including 2Ls, may conduct negotiations, assist with factual and legal case development, sit second chair, and, in most years, get to argue an administrative hearing.
Skills Taught
Client and witness interviews, factual development, legal research, preparation of pleadings, and negotiation
Course Length
Meets
Course Credits
Application?
No
Instructors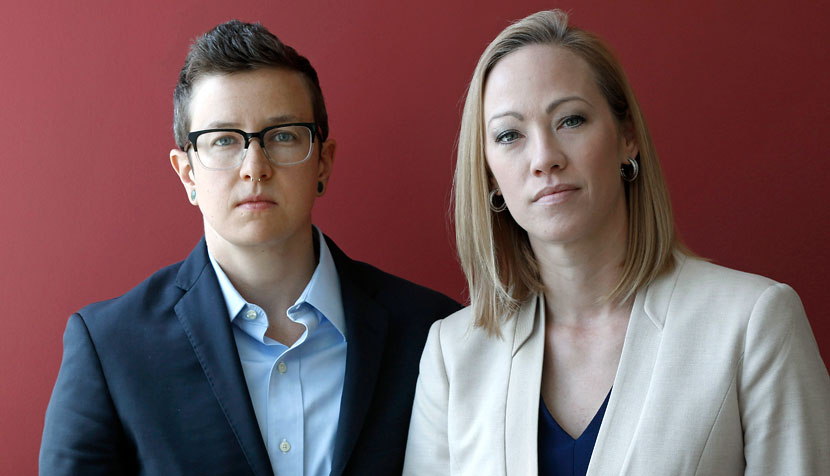 Former Classmates, Current Students Wield Federal Law to Protect Vulnerable Low-Income Residents
Clinics