State and Local Government Policy Clinic
This clinic provides students the opportunity to be directly involved in the practice of actual law and policymaking.
Specifically, students offer research and analytical assistance to members of the Virginia General Assembly, officials in state executive branch agencies, and/or local government officials, as they develop legislative or policy proposals, and, when appropriate, assist their government clients in advocating for the proposals or legislative ideas they develop. The clinic is open — and all clinic activities are available — to both 2L and 3L students.
While each student will have more than one project, and projects will vary depending on assignments, during the academic year all clinic students will have the opportunity to work with individual legislators in the Virginia General Assembly to craft legislation and work to secure passage of their proposed bills.
This clinic does not have paper or exam requirements. Students are expected to responsibly and diligently handle their clinic projects, and engage in all activities necessary to fulfill their responsibilities to their client partners, including conducting client meetings, legal and policy research, writing decision briefs, meeting with stakeholders, and experts, to inform various policy proposals, negotiating final policy or legislative approaches, drafting legislation, crafting communication materials regarding legislative or policy proposals, participating in direct legislative advocacy during the General Assembly session including crafting summary materials of their proposals, meeting with individual legislators to advocate for their proposals, and/or offering testimony to legislative or other policy bodies. While executive branch and local government issues may vary, the clinic's legislative work will likely be "limited" to the following areas: criminal justice, juvenile justice, mental health, court procedure, education, children's services, health care and/or housing.
While the workload will vary by week, students should expect to work between 10-15 hours per week. In the fall, that work will include class preparation and class time.
Skills Taught
Legal and policy research, drafting legislation, writing decision briefs, negotiating, crafting communication materials, participating in direct legislative advocacy, and/or offering testimony to legislative or other policy bodies
Course Length
Meets
Course Credits
Application?
Instructors
Faculty
In the News
News About the State and Local Government Policy Clinic
Recent Media Coverage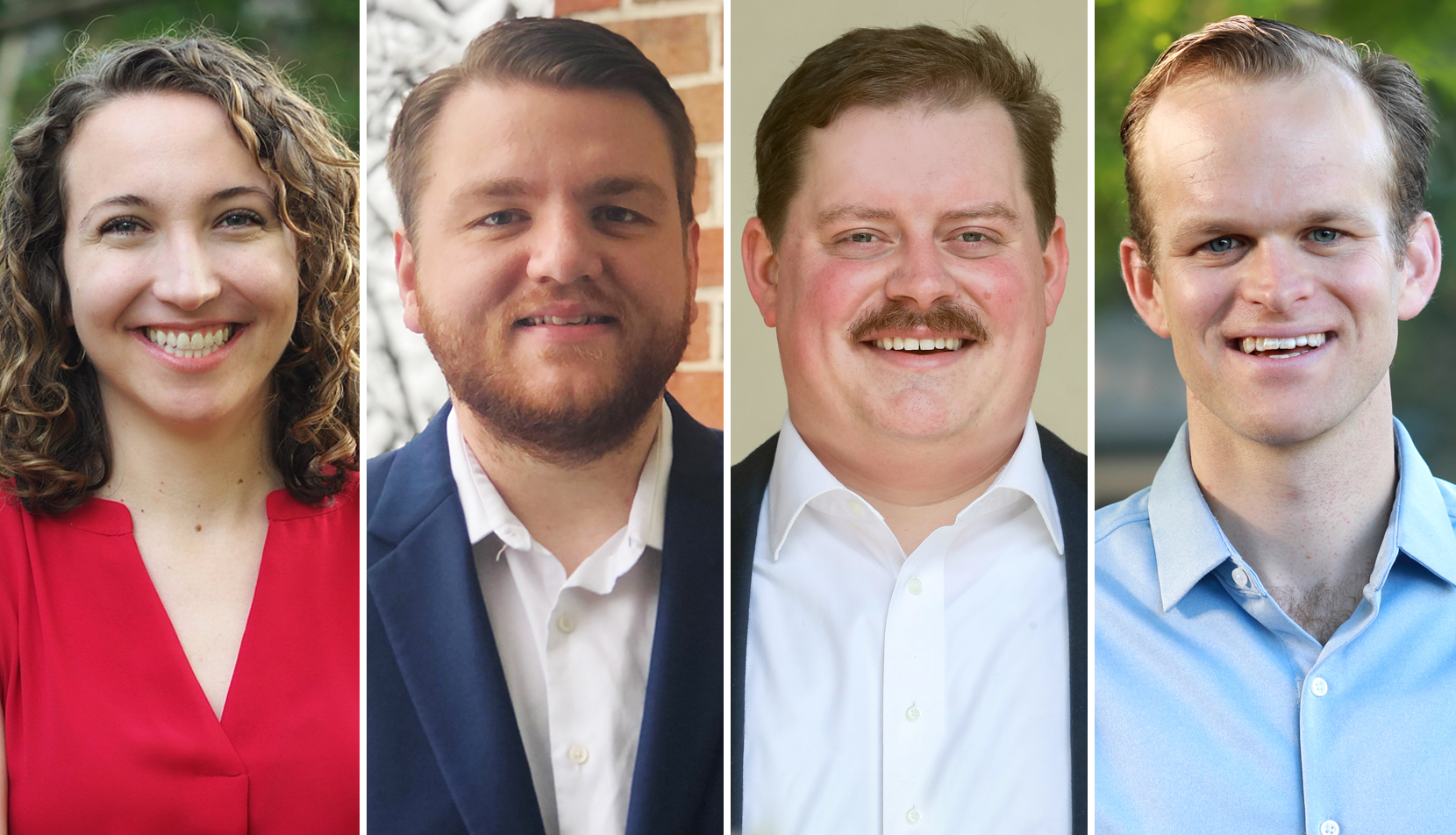 All Initiatives Students Worked on Were Approved by General Assembly
Clinics