Fast Facts About Alumni and Giving
Alumni Website | Giving Website
The UVA Law Network: The Law School has more than 20,000 graduates in all 50 states, the District of Columbia, Guam, Puerto Rico, the U.S. Virgin Islands and 64 foreign countries. More
Alumni Satisfaction: More than 47% of alumni have given to the Law School for each of the past 15 years. 
Endowment: As of June 30, 2020, the market value of the endowments and quasi-endowments held for the benefit of the Law School was $605 million, the fifth-largest among all law schools.
Capital Campaign: The Law School launched a $400 million capital campaign, Honor the Future, in October 2019. More
2020-21 Contributions: 47% percent of alumni made gifts to the Law School during the 20120-21 Annual Giving Campaign. Gifts received for the year totaled $21.9 million, including $5.3 million in unrestricted funds. More
Young Alumni: 88 percent of the Class of 2019 made a pledge to the Law School.
Alumni Careers/Prominent Alumni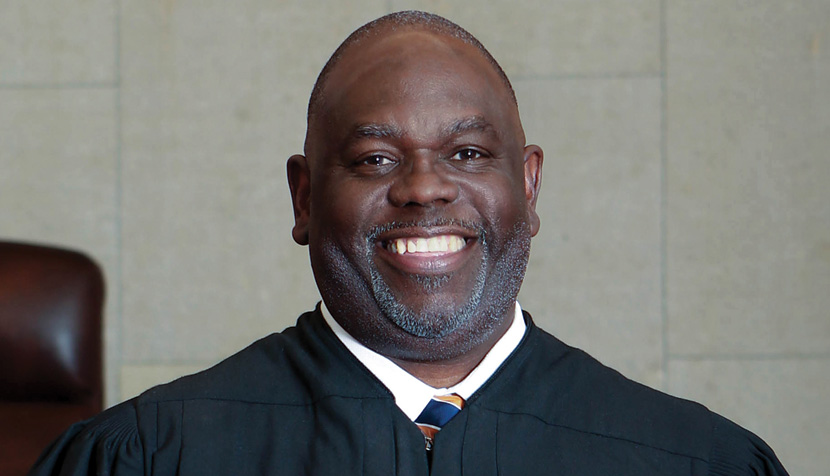 Protecting Progress
Judge Carlton Reeves of the U.S. District Court for the Southern District of Mississippi is a 1989 graduate of the University of Virginia School of Law and a protector of the hard-earned rights of the people in his state.