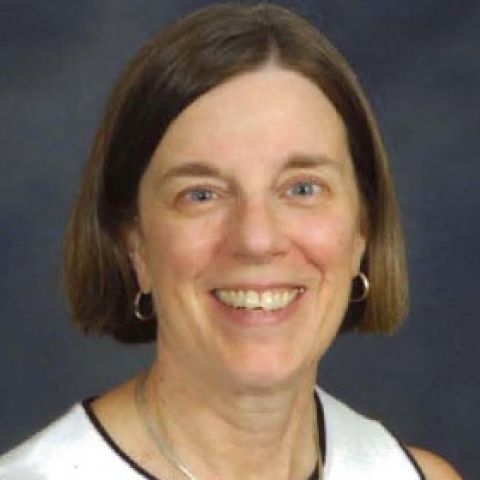 Ann C. Hodges is the interim program chair of Human Resources Management in the School of Professional and Continuing Studies at the University of Richmond. She is also professor of law emerita at the University of Richmond, where she twice won the university's distinguished educator award. Her teaching and research focuses on labor and employment law, feminist legal theory and nonprofit organizations. Hodges is co-author of two books, "Public Sector Employment" and "Principles of Employment Law," and has published numerous articles and book chapters. She is a member of the Labor Law Group, which develops labor and employment law teaching materials for students, and was elected to membership in the College of Labor and Employment Lawyers.
Hodges is co-founder of CancerLINC, an organization that assists cancer patients and their families with the legal and financial issues that arise from cancer. She regularly makes professional presentations to academics, judges, practitioners, nonprofit organizations, health care professionals, and cancer survivors and their families. In 2014, she received the Elizabeth Hurlock Beckman award for inspiring former students to make a difference.
Prior to joining the faculty at the University of Richmond, Hodges practiced labor and employment law in Chicago, representing labor unions and employees in both public and private sectors. She also worked as a field examiner with the National Labor Relations Board. Her practice included traditional labor law, employment discrimination, wage and hour law, and employee benefits. She represented unions in organizing campaigns, unfair labor practice cases, collective bargaining and labor arbitration, handling cases in federal and state courts and administrative proceedings.