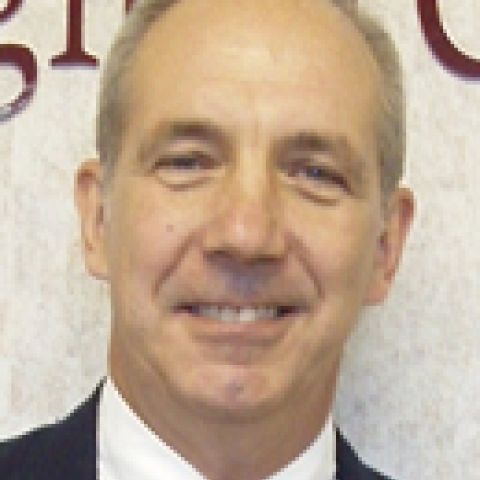 Brian Bill served 28 years in the U.S. Navy, retiring in 2010 as a judge advocate with the rank of captain. He began his service as a naval aviator; specifically, as a naval flight officer in the E-2C aircraft embarked in USS Coral Sea (CV-43). Following completion of law school, Bill became a member of the Judge Advocate General's Corps, in which he served in a number of billets, most notably as the carrier judge advocate in USS Theodore Roosevelt (CVN-71); chief of international and operational law at U.S. Special Operations Command; and as the legal adviser to Task Force 134, Detainee Operations, Multi-National Force-Iraq.
Bill also served two tours of duty as a professor of international and operational law at the Judge Advocate General's Legal Center and School, in which he studied and taught all subjects related to the law of armed conflict, public international law and human rights to judge advocates of all services. He also served a tour as professor of international law and associate dean at the College of International Security Studies, George C. Marshall Center for Security Studies, in Garmisch, Germany, the mission of which is to teach various security-related topics, including international law, to students from Mongolia all the way through to eastern Europe.
Following his retirement, Bill became the director of seminars, later adding the roles of director of publications and chief operating officer, for Virginia CLE®, the Virginia State Bar-sponsored provider of continuing legal education seminars and publications for lawyers throughout Virginia. He retired from the organization in 2020. He has taught this course in the Law of Armed Conflict since 2010.