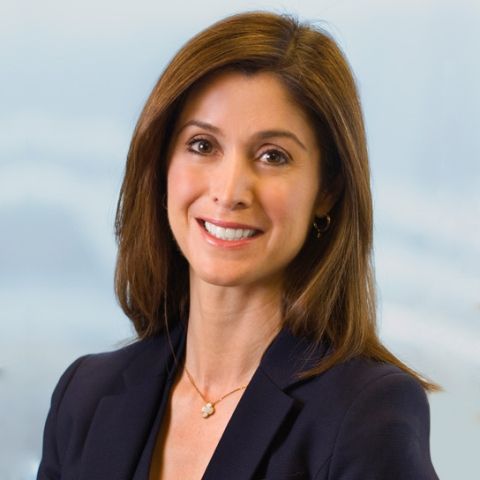 Carine Saddy is the head of the Aerospace, Defense and Government Services M&A group and office administrative partner of the Northern Virginia office of Hogan Lovells. She counsels companies and private equity investors on both domestic and cross-border corporate matters, including mergers and acquisitions, joint ventures, spin-offs, management and leveraged buy-outs and corporate governance.
Saddy represents clients in regulated industries including aerospace, defense and government services, health care, automotive, life sciences and transportation.
She has served as a visiting lecturer on mergers and acquisitions at the University of Virginia School of Law. She has also worked extensively with the Hogan Lovells Women's Initiative Network (WIN) as a member of its professional development subcommittee.