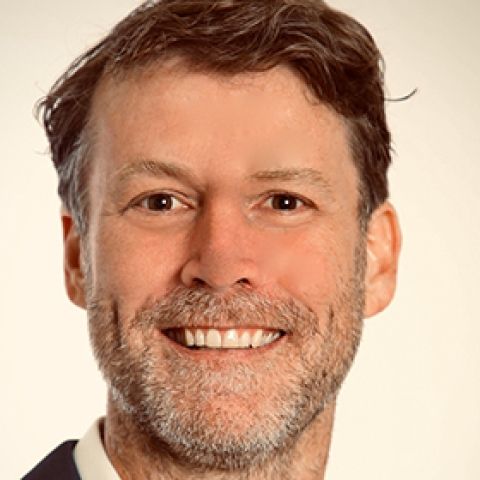 Abraham Sutherland was the U.S. Department of State's rule of law adviser in northeast Afghanistan's Kunar Province, near the Pakistan border, from 2009 to 2012. He served with five successive Navy-led Provincial Reconstruction Teams and three Army brigade combat teams, planning and participating in more than 450 missions from a forward artillery base in one of the conflict's most challenging regions.
He received the Army's Superior Civilian Service Award, the State Department's Superior Honor Award, and recognition from the Afghan Supreme Court and Attorney General for his contributions to Kunar's justice system. Sutherland's approach to rule of law efforts emphasizes publicity, transparency and incentive structures. More than 100 public, media-covered criminal trials were held in Kunar Province during his tenure, the first of their kind in Afghanistan. He remains an adviser to the Afghan-run NGO he helped found. The NGO promotes public awareness and oversight of Kunar's justice institutions and provides defense attorneys to criminal defendants.
Sutherland's research interests include the regulation and taxation of cryptocurrency. He has advocated for the clarification of the income taxation policy that applies to "block rewards," which are the new cryptocurrency tokens created to incentivize people to help maintain such networks by validating transactions. He argues that, contrary to the approach suggested in 2014 IRS guidance, such tokens should not be taxed when first acquired. New property is not taxable income in the hands of its creator, and Sutherland argues this treatment should also apply to new cryptocurrency tokens.
He is also the director of the project development company Saker Group. The company seeks solutions to development challenges in least-developed countries and frontier markets by applying strategies and principles drawn from law and economics. Saker Group is currently focused on energy infrastructure and other development projects in Union of Comoros, East Africa.
In law school Sutherland was a member of the California Law Review and was named to the Order of the Coif. He began his career at O'Melveny & Myers in Washington, D.C., and clerked for Judge David B. Sentelle on the U.S. Court of Appeals for the D.C. Circuit. He served in the White House as a deputy associate counsel during the George W. Bush administration.