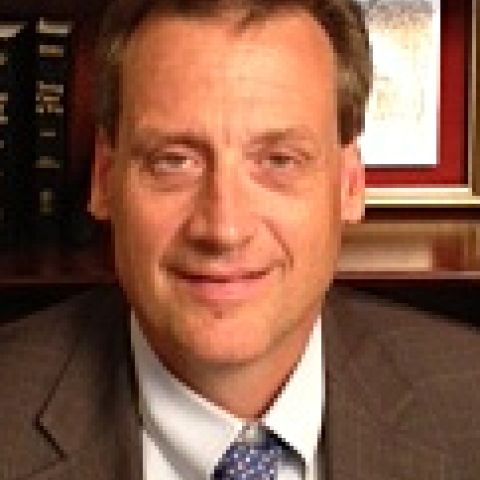 John T. Cook
Virginia Circuit Court Judge
Judge John T. Cook, who teaches Trial Advocacy, has been a circuit court judge for the 24th Circuit since 2008. Hit sits primarily in Campbell County. He practiced law in Lynchburg for over 25 years prior to serving as judge, focusing his practice in civil litigation and trying more than 200 jury trials as lead counsel.
Cook was inducted as a fellow in the American College of Trial Lawyers in 2003. He currently serves on the National Trial Competition Committee of the American College of Trial Lawyers. He has judged the regional trial competition in Washington, D.C., and the national trial competition in Texas.
Cook is a member and former Virginia chapter president of the American Board of Trial Advocates. He served the Virginia State Bar on the Ninth District Disciplinary Committee, on the Standing Committee of Lawyer Discipline and on Bar Council. He has lectured and participated in trial competitions at various law schools.