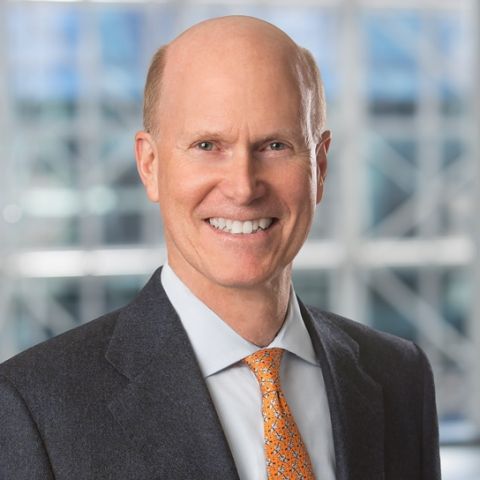 Michael Williams' practice involves a variety of business and corporate law matters, including counseling emerging and established life sciences, healthcare and technology companies; venture capital and strategic financing transactions; mergers and acquisitions; and alliances, joint ventures, and other strategic transactions.
As a member of the firm's Life Sciences Industry Sector Team, Williams' practice focuses on the representation of biotechnology, pharmaceutical, medical device, and healthcare companies. He also works with a variety of technology-oriented businesses outside the life sciences area.
Williams counsels companies from their initial organization through maturity. He handles the full range of legal work for private businesses including formation, venture and strategic financings, key contractual relationships, growth transactions and liquidity events. He is experienced with intellectual property protection, technology licensing, executive compensation, tax and other issues of critical importance to private technology companies.
Williams also works with later stage companies on public and private financings, mergers and acquisitions, corporate governance matters, strategic alliances and equity investments, and international transactions. He has worked with leading investment banks on capital markets transactions in the life sciences field.
Williams has lectured in the Johns Hopkins University master's in biotechnology program and speaks frequently on issues relating to life sciences companies. While in law school, he served as editor in chief of the Virginia Journal of International Law.