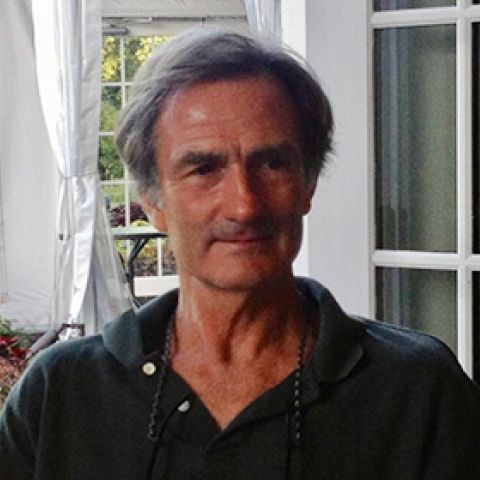 Michael T. Hemenway has extensive experience as a trial attorney, both as a prosecutor and a defense attorney.
Hemenway has worked closely with street officers, detectives, evidence technicians and experts, the FBI, the Bureau of Alcohol, Tobacco, Firearms and Explosives, and the Drug Enforcement Administration. He has worked as a defense attorney for the past 28 years and has tried more than 500 cases as part of Hemenway Law.
Hemenway was a founding board member of the Charlottesville-Albemarle Drug Court and served on the Drug Advisory Community Board in Charlottesville. He co-teaches the Criminal Defense Clinic at the Law School.