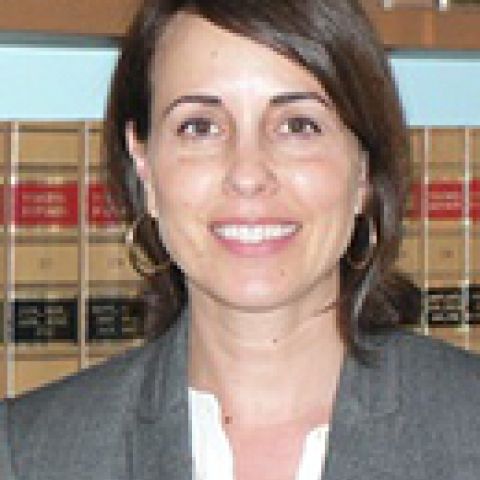 Rhonda Quagliana is a trial attorney with extensive experience in civil and criminal litigation. She represents clients in complex and high-profile cases in state and federal courts throughout Central Virginia. As a criminal defense attorney, she has represented clients charged with capital murder, white collar crimes, computer-related offenses and other matters. In the civil realm, Quagliana has litigated civil rights actions as well as malpractice claims and other personal injury matters. She serves as a substitute judge in the General District and Juvenile and Domestic Relations Courts of the Sixteenth Judicial District.
Quagliana earned her law degree from the University of Virginia School of Law. She holds her doctorate degree from the University of Virginia. She is a partner at MichieHamlett, PLLC in Charlottesville.
Quagliana has lectured and written on a variety of subjects including the defense of capital murder cases, effective use of voir dire in criminal trials, the importance of pro bono efforts by attorneys in their communities, and other subjects relating to litigation in Virginia courts. She is also contributing author to such legal publications as Defense of Serious Traffic Cases in Virginia, The Law of Damages in Virginia and The Virginia Lawyer: a Deskbook for Practitioners.
Quagliana has served on the Indigent Defense Commission Capital Qualification Standards Committee and currently serves on the Local Rules Committee for the United States District Court Western District of Virginia. She is past president of the Charlottesville-Albemarle Bar Association.
Quagliana is active in the community and has served on the board of the Local Human Rights Committee for Region 10, which assists disabled citizens. She serves and is past president of the board of directors of the Charlottesville-Albemarle SPCA.