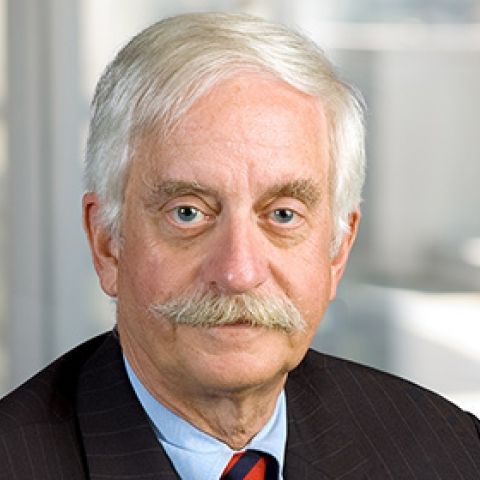 James Quarles is a seasoned litigator with WilmerHale whose government experience, in addition to his recent service in the Special Counsel's Office, includes serving as an assistant special prosecutor on the Watergate Special Prosecution Force from 1973 to 1975. He has extensive trial and appellate experience in complex civil matters, particularly in the intellectual property area. At the firm, he focuses on high-profile investigations and litigation.
Quarles has argued before the U.S. Supreme Court and Court of Appeals for the Federal, First, Second, Third, Fourth, Sixth and District of Columbia Circuits.
He joined his law firm in 1975 and is a former member of the executive committee and former managing partner of Hale and Dorr's Washington, D.C., office. He left the firm in 2017 to join Robert S. Mueller III and Aaron M. Zebley in the Special Counsel's Office of the U.S. Department of Justice.
Quarles is a member of the American Law Institute as well as a member of the American, District of Columbia, Massachusetts and Boston Bar Associations.