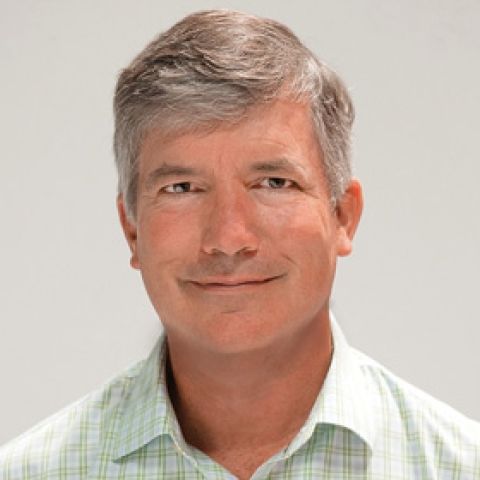 Tom Denison is a 25-year veteran of the private equity business. He is currently the managing partner of RNS Capital Partners, a closely held, private equity firm with portfolio companies in technology, energy and service businesses. Denison serves as a non-executive chairman on two of the RNS portfolio companies and is actively involved in their operations.
Prior to co-founding RNS Capital, Denison was CEO of Next Step investments, LLC, a personal investment company in small cap energy and technology companies. Prior to that he was managing director and general counsel, from 1998 to 2007, of First Reserve Corporation, an energy-focused private equity firm with $12.5 billion under management. He joined First Reserve after an 11-year career with Gibson, Dunn & Crutcher, LLP.
At the time of his departure from GDC, Denison was a partner of the firm, specializing in mergers and acquisitions with a focus in the energy field. He has served in executive and non-executive roles at numerous portfolio companies, including start-up companies and NYSE-listed companies. He also currently serves on numerous private boards of directors of energy and technology businesses inside and outside the RNS portfolio of companies. Denison holds a Bachelor of Science Degree in Business Administration from the University of Denver, Summa Cum Laude, and a Juris Doctorate from the University of Virginia. He was on the editorial board of the Virginia Law Review.