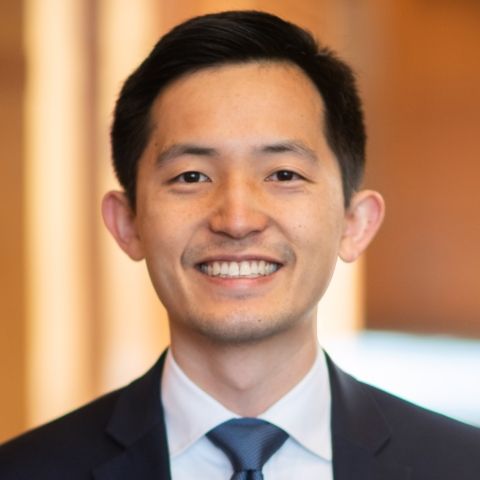 Gregory Cui, a managing associate at Sidley Austin, represents clients in challenging and consequential litigation across the country, both at the trial level and on appeal. His practice extends to a broad range of substantive legal fields, including ERISA, patent law, consumer protection laws, and state contract and tort law.
Cui has served as lead associate on several high-stakes commercial appeals before federal appeals courts. He has also defended companies against class action lawsuits in several federal district courts.
In addition, Cui has provided pro bono representation to several non-citizens detained by U.S. Immigration and Customs Enforcement, leading a challenge to the agency's detention arrangement with a county jail in Indiana.
Prior to joining Sidley, Greg served as a law clerk for Justice Sonia Sotomayor of the U.S. Supreme Court during the October Term of 2020. Greg also served as a law clerk for Judge Jesse M. Furman of the U.S. District Court for the Southern District of New York and Judge William A. Fletcher of the U.S. Court of Appeals for the Ninth Circuit. Greg also previously worked for a litigation firm in New York and on a congressional campaign in New Jersey.
Greg earned his law degree from the Yale Law School, where he served as a notes editor for the Yale Law Journal. He was a finalist in the Morris Tyler Moot Court of Appeals and the Thomas Swan Barristers' Union. He also participated in clinics focusing on legal ethics and affirmative litigation in California. Prior to law school, Greg studied economics at Rutgers University in New Brunswick, New Jersey, graduating summa cum laude.