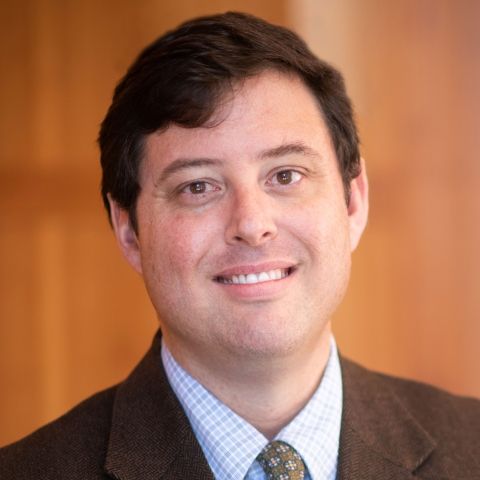 Jason Dugas
Assistant Dean for Academic Services and Registrar
Jason Dugas is the assistant dean for academic services and the registrar at the University of Virginia School of Law. He earned his undergraduate degree, with distinction, and a master's degree from the University of North Carolina at Chapel Hill in 1994 and 1995, respectively, and his law degree from the University of Virginia School of Law in 2001. While at Virginia, he served as a Dillard Fellow, and as managing editor for the Virginia Sports & Entertainment Law Journal, and participated in the Legal Education Project.
After graduation, Dugas clerked at the North Carolina Supreme Court. Following his clerkship, Dugas practiced labor and employment law in both the private sector, for the law firm of Littler Mendelson, and in the public sector, for the U.S. Department of Commerce, during which time he actively participated in the bar and contributed labor and employment law survey articles to the Southern Methodist University Law School Law Review. He is a member of the bars of North Carolina, Texas and the District of Columbia.
Dugas joined the Law School in 2007 as director of admissions, a position he held until September 2014.