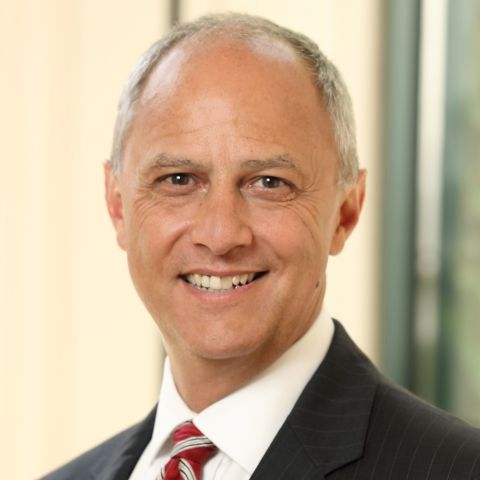 Kevin M. Donovan
Senior Assistant Dean, Career Development
As Senior Assistant Dean, Career Development, Kevin Donovan coordinates the three Career Development offices at the Law School and counsels students on all aspects of the private sector job search process.
Before joining the school in 2009, Donovan was a litigation partner in the Philadelphia office of Morgan Lewis & Bockius LLP. While at Morgan Lewis, he was the firm's pro bono chair from 2003-08, was heavily involved in recruiting and participated in running three summer associate programs. Donovan's practice focused on complex tort litigation, including class actions and national serial litigation. He also was involved in complex commercial litigation, bankruptcy litigation and intellectual property litigation.
Donovan clerked for U.S. District Judge Frank J. Battisti in the Northern District of Ohio. He joined Morgan Lewis following his clerkship and was elevated to the partnership in 2000.