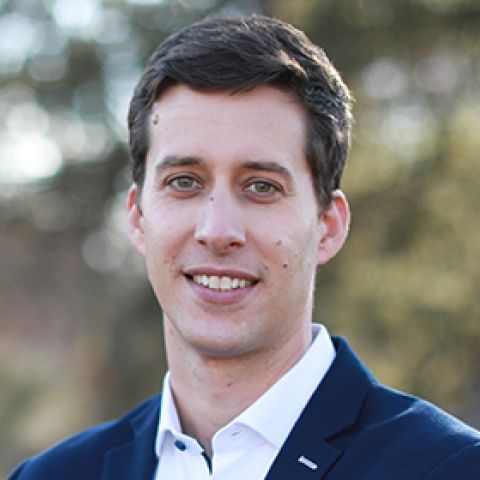 Zoli Povazsay
Senior Director of Development, Law School Foundation
Zoli Povazsay serves as senior director of development at the Law School Foundation. In his role, he is primarily responsible for building relationships with Law School alumni and friends across the United States. Prior to joining the foundation, he spent six years working at the McIntire School of Commerce Foundation at UVA.
Povazsay is from Budapest, Hungary, and attended the University of Southern California on an athletic scholarship on the swim team. He was also a member of the Hungarian Olympic and World Championship teams during his swimming career. Povazsay graduated from the Marshall School of Business with a concentration in management in 2011.
Povazsay resides in Charlottesville with his wife, Annie.