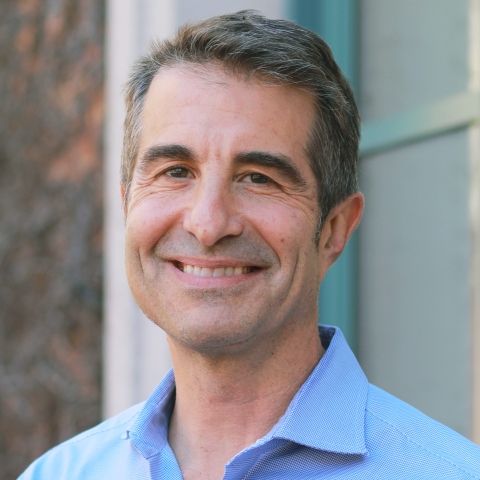 Andrew Block
Professor of Law, General Faculty
Director, State and Local Government Law Clinic
Andrew Block previously served as director of the Virginia Department of Juvenile Justice from 2014 to 2019. As director, Block led major reforms and improvements in the department, including safely reducing the population of youth in state-operated juvenile correction centers, reforming rehabilitative programming, and replacing juvenile correction centers with a continuum of community and evidence-based programs and alternative placements.
Before leading the department, Block directed the Child Advocacy Clinic at the Law School from 2010-14, and previously founded and served as the legal director of the JustChildren program of the Legal Aid Justice Center. A graduate of Yale University and Northwestern Law School, Block has also worked as a staff attorney for the Seattle-King County Public Defenders, as an instructor for Santa Fe Mountain Center and a staff attorney for TeamChild, a legal aid program dedicated to juvenile justice issues.
Block received various awards for his work at JustChildren, including the American Bar Association Young Lawyer's Division Child Advocacy Award, the Virginia State Bar's Legal Aid Lawyer of the Year and the Virginia Bar Association's Robert F. Shepherd, Jr. Award.