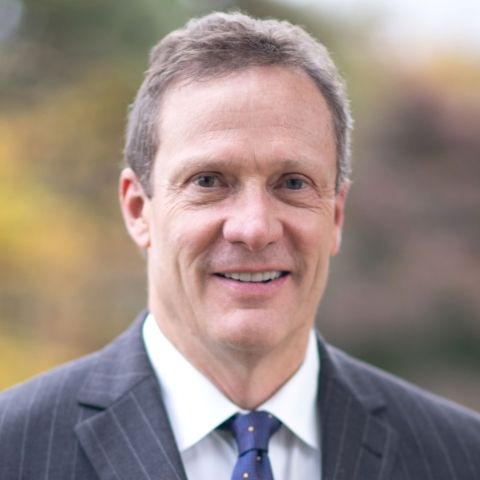 Jason S. Johnston
Blaine T. Phillips Distinguished Professor in Environmental Law
Nicholas E. Chimicles Research Professor of Business Law and Regulation
Director, John M. Olin Program in Law and Economics
Law and economics expert Jason Scott Johnston joined the Virginia Law faculty in 2010 and is the Blaine T. Phillips Distinguished Professor in Environmental Law. He formerly served as the the Nicholas E. Chimicles Research Professor in Business Law and Regulation at Virginia Law, and the Robert G. Fuller, Jr. Professor of Law and director of the Program on Law, Environment and Economy at the University of Pennsylvania Law School.
Johnston's scholarship has examined subjects ranging from natural resources law to torts and contracts. He has published dozens of articles in law journals, such as the Yale Law Journal, and in peer-reviewed economics journals, such as the Journal of Law, Economics and Organization. He is currently working on a book that critically analyzes the foundations of global warming law and policy, a series of articles on the economics of regulatory science and another series of articles on various aspects of the law and economics of consumer protection. He has served on the Board of Directors of the American Law and Economics Association, on the National Science Foundation's Law and Social Science grant review panel, and on the Board of the Searle Civil Justice Institute. He won Penn Law's Robert A. Gorman Award for Teaching Excellence in 2003.
After earning his A.B. from Dartmouth College and both his J.D. and Ph.D. (economics) from the University of Michigan, Johnston clerked for Judge Gilbert S. Merritt on the U.S. Court of Appeals for the Sixth Circuit. He then taught at Vermont Law School and Vanderbilt Law School before joining Penn's faculty. He has been a visiting professor or held fellowship appointments at Yale Law School, the University of Southern California Gould School of Law, the American Academy in Berlin and the Property and Environment Research Center.