An Escape to Backcountry Skiing
An Escape to Backcountry Skiing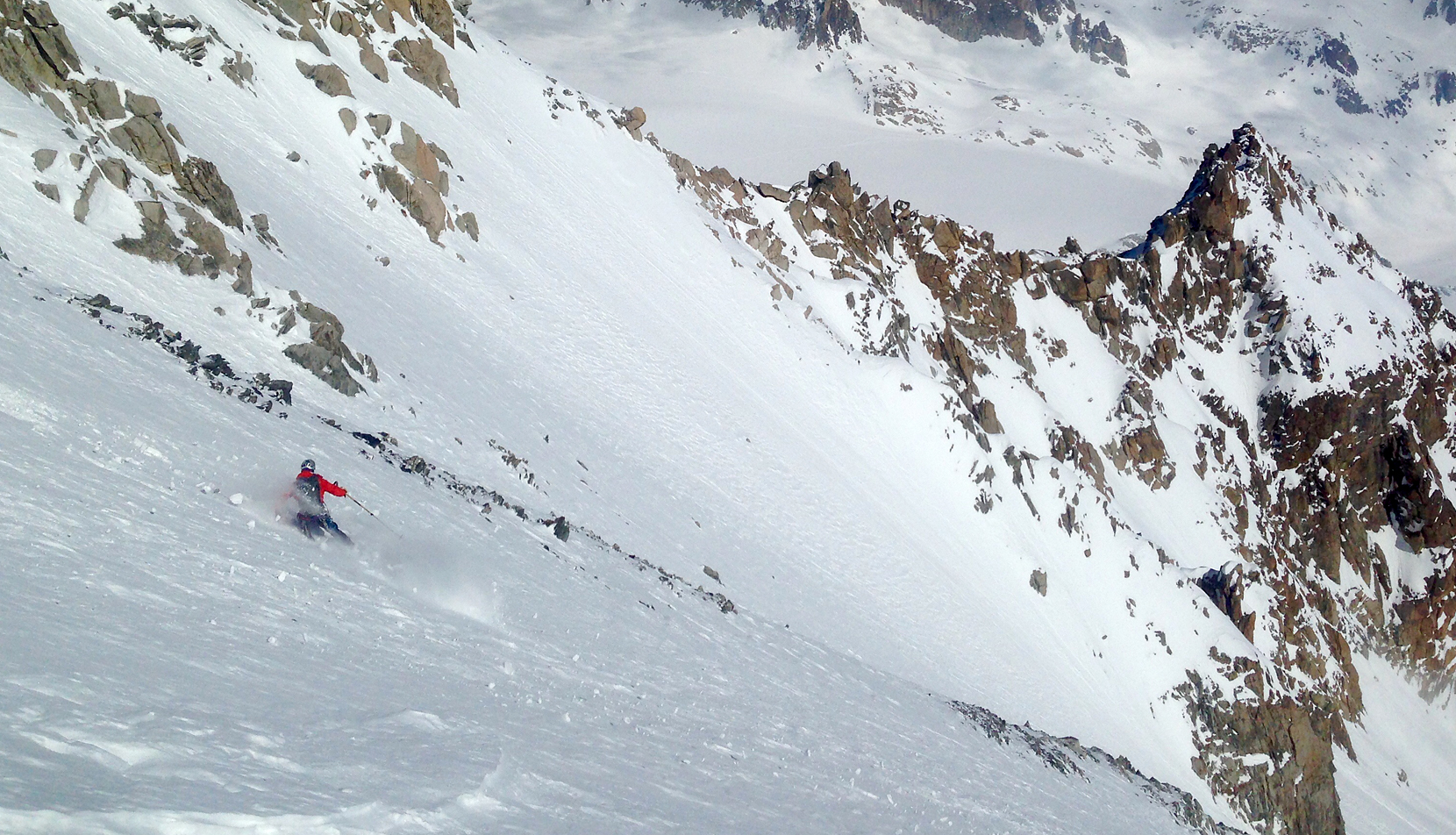 Peter McCarthy's first trip to the ski slopes, at age 3, ended in a temper tantrum. But by age 8, he was addicted. Now a second-year law student at the University of Virginia School of Law, McCarthy is balancing life in the classroom with his love of backcountry skiing.
Backcountry skiing, also called alpine touring, happens outside the boundaries of ski resorts and without traditional ski lifts.
Getting to the top of the mountains in often uncharted territory can require hard physical effort, combined with skill, intuition and "meditative focus," McCarthy said.
His backcountry ski trips can require extensive alpine equipment, including climbing skins to help the skis grip the snow for the vertical hike, crampons, lightweight ski boots and ropes for traveling across glaciers, as well as extensive mountaineering experience and a knowledge of avalanche safety.
McCarthy's recent ski trips have taken him to Denali National Park in Alaska and Chamonix in the French Alps. On winter break of his 1L year, McCarthy explored the Svaneti region in northwestern Georgia — the one bordering Russia — known for heavy snowfalls and the Caucasus Mountains range, which tops over 15,000 feet.
Exploring the backcountry provides an intimate experience with nature you can't get at a traditional ski resort, McCarthy says.
"Part of the joy of being in the mountains comes from seeing, appreciating and managing all they have to offer," he said. "There's deep, intense joy that comes from the beauty of the setting, the knowledge of your smallness and the creation of your own lines on the mountain."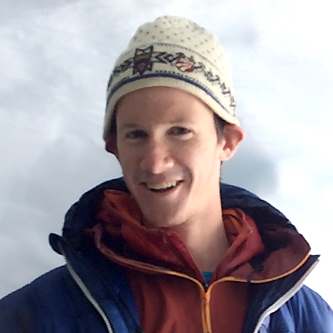 McCarthy said exploring in the backcountry has helped him keep his perspective during law school.
"As difficult as law school exams are, you won't die, you won't get frostbite, you can't make a bad decision from fatigue or cold that could put your or your buddy's life in danger. And it's not 10 out and blowing 50 mph onto your face."
At the Law School, McCarthy is the president of Law, Innovation, Security, and Technology and on the board of the Virginia Environmental Law Forum. He's also a research assistant at the Center for Oceans Law and Policy. In between classes he's enjoyed exploring the local hiking trails in Shenandoah National Park and the Blue Ridge Parkway.
This summer, McCarthy will be splitting his time between Hogan Lovells in D.C. and Baker Botts in San Francisco. He hopes one day to make it to his dream ski locations in Japan and Alaska, and return to Georgia.