New Faculty Join, Visit UVA Law
With expertise in areas from democracy to tax to immigration, new faculty are joining and visiting the University of Virginia School of Law this school year, strengthening the depth and breadth of the school's curricular offerings and scholarly knowledge.
"These new and visiting scholars bring an outstanding array of experiences and knowledge with them to share with our students and faculty, and we are thrilled to have them here," Dean Risa Goluboff said.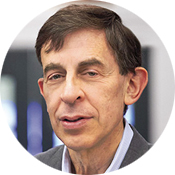 Visiting professor Daniel Shaviro is the Wayne Perry Professor of Taxation at New York University School of Law. His scholarly work examines tax and other budget policy, entitlements programs, inequality and American culture. His book "Bonfires of the American Dream," exploring the social context of the current "Second Gilded Age," was published this year by Anthem Press. Shaviro will teach Federal Income Tax and Law, Literature and Social Policy during the spring 2023 semester.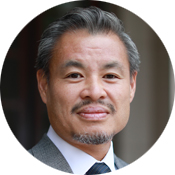 Chinh Le '00 is a visiting professor of practice this year at the Law School. From 2011-21, he served as legal director of the Legal Aid Society of the District of Columbia and was formerly director of the division on civil rights in the office of the New Jersey Attorney General. Le was a recipient of the school's Shaping Justice Award for Extraordinary Achievement in 2019. He teaches Advanced Topics in Law and Public Service, Asian Americans and the Law, and Law Reform and Impact Litigation.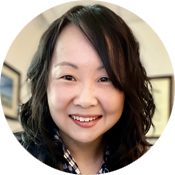 Professor Annie Kim '99, director of the Program in Law and Public Service, has joined the resident teaching faculty full time. She formerly led the Mortimer Caplin Public Service Center as assistant dean for public service. Prior to joining the Law School, Kim practiced for 12 years as a litigator and in-house counsel, representing Virginia school districts and local governments. She teaches Law and Public Service, Postgraduate Public Interest Fellowships, and Public Interest Law and Advocacy Skills.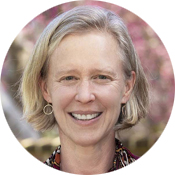 Professor Katie Ryan '92, who returned to the Law School in 2019, is now co-teaching the State and Local Government Policy Clinic with Professor Andrew Block. From 2008-13, Ryan directed the Child Advocacy Pro Bono Project and supervised students in the Child Advocacy Clinic at the school. She has also served as staff attorney for the Education Law Clinic at Harvard Law School as well as a lecturer at the Harvard Graduate School of Education in its Child Advocacy Program.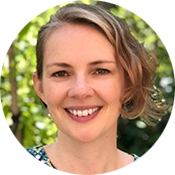 Moira O'Neill is an associate professor in urban and environmental planning at UVA's School of Architecture and holds an academic appointment at the Law School. Her interdisciplinary research examines state and local government efforts to mitigate the impacts of climate change while also addressing inequality. She teaches Land Use Law.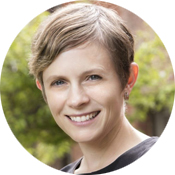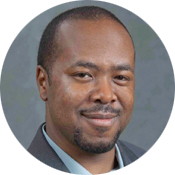 Professors Joy Milligan and Bertrall Ross, who joined the faculty in 2021, are teaching at the Law School for the first time after serving as Berlin Prize Fellows at the American Academy in Berlin's Hans Arnhold Center. Milligan studies the intersection of law and inequality, with a particular focus on race-based economic inequality. Ross teaches and writes in the areas of constitutional law, constitutional theory, election law, administrative law and statutory interpretation.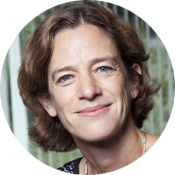 Three new faculty members have also started teaching. Professor Amanda Frost writes and teaches in the fields of immigration and citizenship law, federal courts and jurisdiction, and judicial ethics.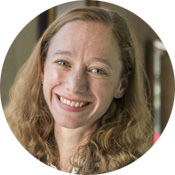 Professor Alison Gocke's research lies primarily in the fields of energy law, environmental law and administrative law.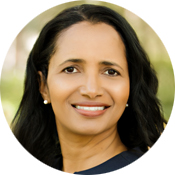 Professor Elizabeth Rowe is an internationally renowned expert on trade secret law, intellectual property, trademark and patent law, and corporate espionage.
 
Related News
Founded in 1819, the University of Virginia School of Law is the second-oldest continuously operating law school in the nation. Consistently ranked among the top law schools, Virginia is a world-renowned training ground for distinguished lawyers and public servants, instilling in them a commitment to leadership, integrity and community service.