Several new administrators have joined the University of Virginia School of Law over the past few months.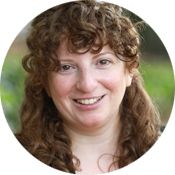 Leah Gould is the new assistant dean for public service and director of the Mortimer Caplin Public Service Center. She joined the Law School in 2020 as director of public service and worked with the Office of Judicial Clerkships. Gould formerly served as an assistant U.S. attorney in New Jersey, where she prosecuted a variety of federal criminal cases, including firearms, narcotics trafficking, child exploitation and white-collar cases. Former Public Service Center Director Annie Kim '99 has joined the resident faculty full time as assistant professor of law, general faculty, and will continue to direct the Program in Law and Public Service while teaching courses.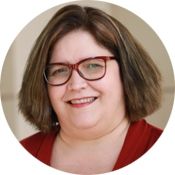 Lisa Hoskey is senior director of financial aid, a new position. She most recently served as interim bursar of Cayuga Community College in Auburn, New York, and was director of student financial services for Ithaca College. Hoskey's other work in higher education includes serving as director of financial aid for the State University of New York Institute of Technology, and as the federal aid coordinator and assistant director of financial aid and student employment at Utica College.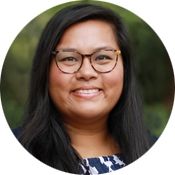 Rosanne D. Ibanez (Col '08) is a director of admissions. Before joining the Admissions Office, she was the associate director of admissions, recruitment and outreach at the University of Richmond School of Law. Ibanez previously served as an attorney magistrate for the commonwealth of Virginia, where she was a two-time recipient of research grants from the Department of Criminal Justice Services and the Office of Violence Against Women.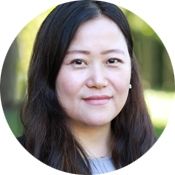 S. Christina Kwon '05 is a director in the Office of Private Practice. Prior to joining the Career Development team, Kwon was a partner in the New York office of Hunton Andrews Kurth, where her practice focused on capital markets transactions. She also advised clients on compliance with securities laws and regulations, reporting obligations, corporate governance and general corporate matters.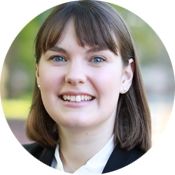 Diane Philips '20 is the new staff attorney for the Innocence Project Clinic. In law school, Philips was an executive editor of the Virginia Law Review, a Legal Writing Fellow and director of the Virginia Law in Prison Project. After graduation, Philips clerked for Justice William C. Mims at the Supreme Court of Virginia and Judge Lisa M. Lorish at the Court of Appeals of Virginia.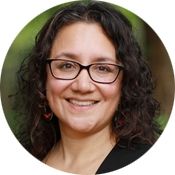 Leonie Williams is an associate director of academic services. Previously, she served as a course and catalog systems analyst for the University Registrar and was a founding member of UREG's Diversity Initiative. Before joining UREG, Williams worked as an office manager and marketing coordinator for Alticom (now CellNex) and as a marketing account manager for the advertising agency PS Communications.
Founded in 1819, the University of Virginia School of Law is the second-oldest continuously operating law school in the nation. Consistently ranked among the top law schools, Virginia is a world-renowned training ground for distinguished lawyers and public servants, instilling in them a commitment to leadership, integrity and community service.