Justice Breyer's Legacy: Four Decades on the Bench
U.S. Supreme Court Justice Stephen Breyer, who first joined the federal bench in 1980 as a judge on the U.S. Court of Appeals for the First Circuit, recently announced he would be retiring at the end of the current term. Dean Risa Goluboff will lead a panel of his former clerks — including U.S. Judge Vince Chhabria and UVA Law professors Rachel Harmon and Daniel Ortiz — in discussing his legacy. Professor Micah Schwartzman '05 will introduce the panelists.
Event Topic(s):
Alumni
Constitutional Law
Faculty
Legal History
Legal Theory and Jurisprudence
Sponsor:
Karsh Center for Law and Democracy
Event Image: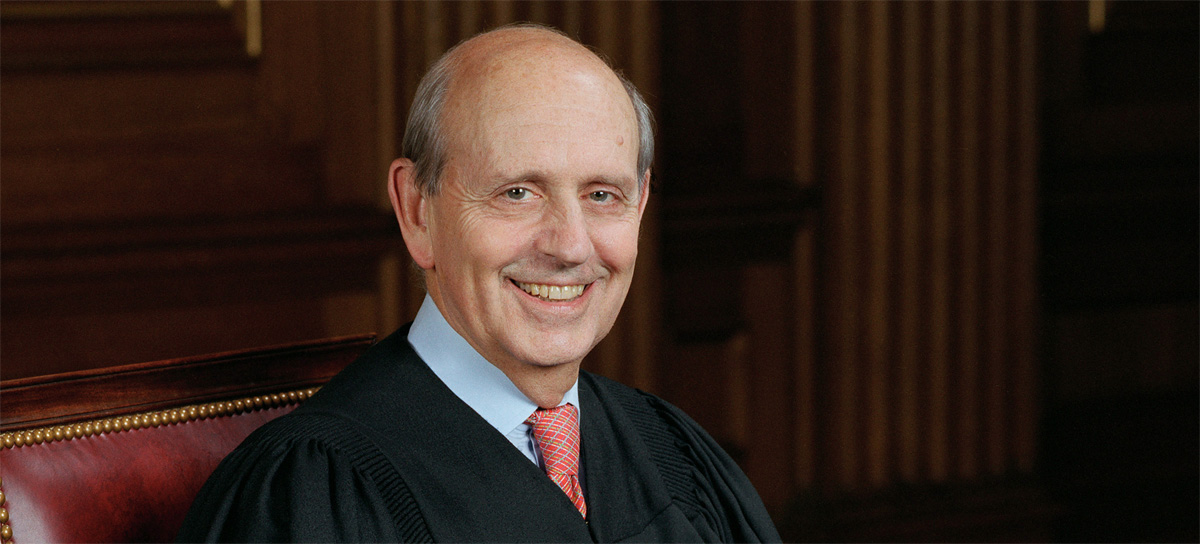 Event Full Details: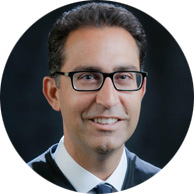 Judge Vince Chhabria, a lecturer at UVA Law, has served on the U.S. District Court for the Northern District of California since 2014. He previously worked as San Francisco's deputy city attorney for government litigation from 2005-2014, including three years as co-chief of appellate litigation. He clerked for Breyer during the 2001-02 Supreme Court term.
 
---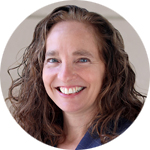 Dean Risa Goluboff is the Arnold H. Leon Professor of Law and a professor of history at the University of Virginia. She writes and teaches about American constitutional and civil rights law, and is the author of "The Lost Promise of Civil Rights" and "Vagrant Nation: Police Power, Constitutional Change, and the Making of the 1960s." She clerked for Breyer on the Supreme Court during 2001-02.
---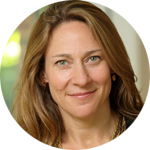 Rachel Harmon is the Harrison Robertson Professor of Law, the Class of 1957 Research Professor of Law and director of the Center for Criminal Justice. A former federal prosecutor, Harmon is a leading scholar on policing and the laws that regulate police behavior, and the author of the casebook "The Law of the Police" (2021). She clerked for Breyer during 1997-98.
 
---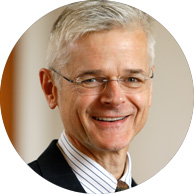 Daniel R. Ortiz is the Michael J. and Jane R. Horvitz Distinguished Professor of Law and directs the Law School's Supreme Court Litigation Clinic. He also teaches courses in constitutional law, administrative law, electoral law, civil procedure and legal theory. He clerked for Breyer on the U.S. Court of Appeals for the First Circuit and for U.S. Supreme Court Justice Lewis F. Powell Jr.
 
---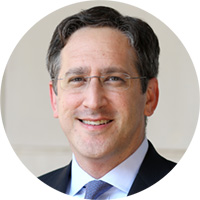 Micah Schwartzman '05 is director of the Karsh Center for Law and Democracy. His research and teaching focus on law and religion, jurisprudence, political philosophy and constitutional law. He is the Hardy Cross Dillard Professor of Law and the Roy L. and Rosamond Woodruff Morgan Professor of Law.