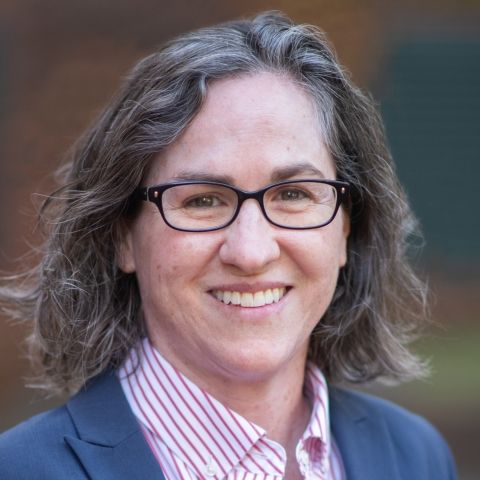 Chemical Weapons in Syria: Enough to Justify the Use of Force?
Now that the United States has acknowledged – with a modest level of confidence – that the Syrian government has used chemical weapons against the rebels, many press articles are asking whether (or arguing that) the United States should consider using force in Syria. See, for example, here, here, and here. Senators McCain and Feinstein have called on the Administration to "secure" Syria's chemical weapons stocks, something that necessarily would involve some type of military operation in Syria. The reasons for these calls are pretty obvious: a state's use of chemical weapons against its own people (indeed, against anyone) presents an extremely troubling scenario. Plus, as Matt has noted, Assad's use of chemical weapons may or may not implicate the Administration's "red line."
Yet most of these articles don't wrestle with a critical legal question: What would the U.S. government's legal rationale be for using force in Syria in these circumstances? Julian Ku and Deborah Pearlstein at Opinio Juris noted this problem earlier today here and here, respectively. I want to add a few things to their useful reactions.
Citation
Ashley S. Deeks, Chemical Weapons in Syria: Enough to Justify the Use of Force?, Lawfare (April 26, 2013).