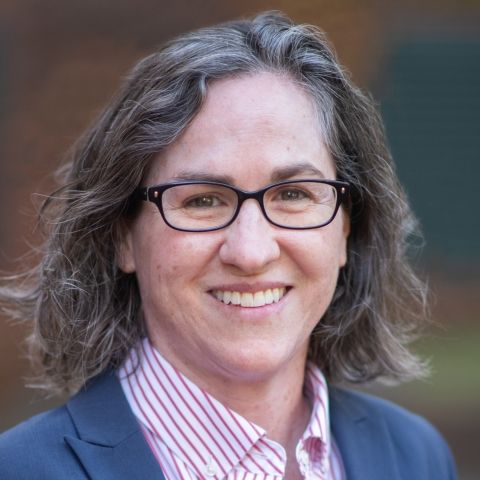 More on UN Detention Procedures for Military Operations
About a month ago, I asked what had happened to the UN's effort to develop a set of standard operating procedures to govern detentions that arise during the course of UN operations.  It appears that such a document exists in draft but is not public and has never been finalized.
Against that background, I noted with interest a recent UN Security Council Resolution related to Somalia.  UNSCR 2124 (Nov. 12, 2013) requests that the African Union Mission in Somalia (AMISOM) "establish Standard Operating Procedures for the handover of any detainees, including children, who come into their custody during a military operation."  The Security Council set the stage for such detentions in an earlier resolution: in UNSCR 2093 the UNSC authorized AMISOM to take "all necessary measures" to carry out its mandate, which includes improving the security situation in Mogadishu and reducing the threat posed by al Shabaab.
Citation
Ashley S. Deeks, More on UN Detention Procedures for Military Operations, Lawfare (November 25, 2013).