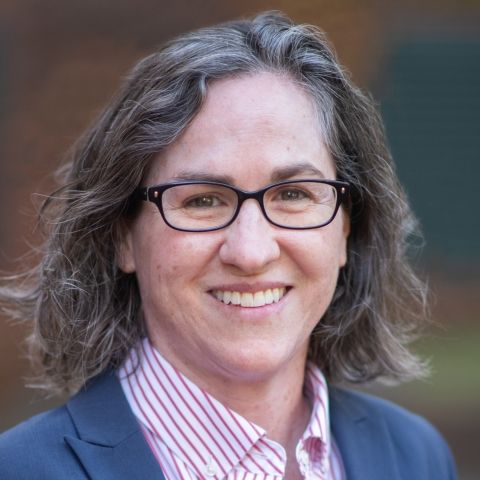 Can Congress Constitutionally Restrict the President's Troop Withdrawals?
As others have discussed on Lawfare, Congress recently has begun to feel its oats when it comes to U.S. foreign policy. In the wake of general dissatisfaction with President Trump's decision to pull troops out of Syria, the Senate rebuked him by declaring that the Islamic State's presence and activities in both Syria and Afghanistan continue to pose a national security threat. Though the measure warned against U.S. troop withdrawals, it did not mandate that the president cease withdrawing U.S. forces.
On the House side, though, Democratic Rep. Tom Malinowski and Republican Rep. Van Taylor introduced a bill that would, if enacted, impose such obligations. The "Responsible Withdrawal From Syria Act" would prohibit the use of fiscal 2019 funds to draw down U.S. forces from Syria below 1,500 troops, unless the secretary of defense, secretary of state, and director of national intelligence submit a report to Congress addressing a range of policy and threat-related issues. Malinowski also introduced a bill that would prevent the president from reducing the number of U.S. troops in South Korea below 22,000.
This raises an important question: To what extent can Congress constitutionally require the president to keep troops overseas? Even though the president has now suggested that he might either retain some troops in Syria or shift troops to Iraq (which would preserve their ability to respond to developments in Syria), and even though he seems to have changed his mind about withdrawing troops from South Korea, these questions may well arise again in short order.
Citation
Ashley S. Deeks, Can Congress Constitutionally Restrict the President's Troop Withdrawals?, Lawfare (February 6, 2019).