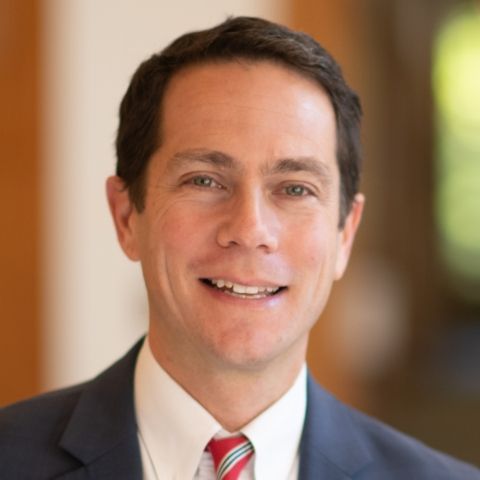 Who Will Be Virginia's Climate Governor?
The result of this month's Democratic gubernatorial primary, with former governor Terry McAuliffe now poised to take on Republican Glenn Youngkin, makes it clear that climate change is on the ballot in Virginia this year. That assessment might seem counterintuitive. Climate change is obviously a global problem. Defense Secretary Lloyd Austin has emphasized that it poses an existential national security risk. And President Biden recently promised that his administration would "cut greenhouse gases in half by the end of this decade." Yet federal politicians have failed for decades to lock in meaningful reductions in greenhouse gas pollution. President George H.W. Bush signed on to the Rio Earth Summit in 1992 but insisted on voluntary targets and refused to commit to any timetable for action. President Barack Obama shepherded the Paris climate agreement into being but failed to win Senate support for his comprehensive plan to limit carbon emissions. It has always been one step forward, two steps back when it comes to national climate policy. So forgive me if I look away from Washington in our planet's hour of need. My eyes are firmly fixed on Richmond. And in Richmond, there is reason for optimism.
Citation
Cale Jaffe, Who Will Be Virginia's Climate Governor?, Washington Post C4 (June 20, 2021).