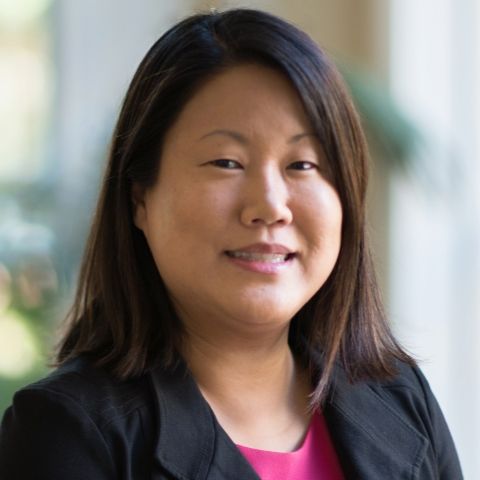 Juvenile Law and Practice in Virginia
Preparation and advocacy can change the trajectory of a child's life. Juvenile Law and Practice in Virginia addresses all aspects of litigation involving juveniles as parties or the subject of hearings in Virginia's juvenile courts or circuit courts. It also analyzes factors that can contribute to a child's behavior including child psychological and developmental issues, the physical and medical effects of child abuse and neglect, and problems with substance abuse. The book is authored by some of Virginia's most knowledgeable experts in the field and contains sample forms and orders on all aspects of juvenile practice.
This 2021 edition includes a new chapter on serving as a Guardian ad Litem for children. Additional important updates covered include:
Circuit courts are no longer required to impose mandatory minimum sentences
Circuit courts must consider adverse childhood experiences (ACEs)
Clarification on expanded review of the Serious Offender process
A new 2021 practice advisory for litigating SIJS cases
Changes to limit the transfer of children who are being tried as adults
Jurisdiction over special immigrant juvenile status extended to the age of 21
Citation
Julie E. McConnell & Crystal Shin, eds., Juvenile Law and Practice in Virginia, Virginia CLE Publications (6 ed. 2021).