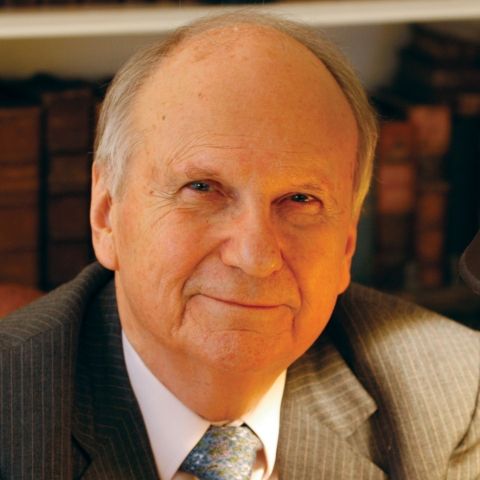 A Traveler from an Antique Land: The Modern Renaissance of Comparative Constitutionalism
In March 1848, the Lower House of the Hungarian Diet adopted its famous Address to the Crown. Petitioning the Hapsburg king, Ferdinand V, the delegates lamented that Hungarians had been "unable to render our constitution comfortable to the spirit of modem times .... " The delegates were convinced that, for the nation's intellectual and material welfare, there must be a "national Government, totally independent and free from any foreign influence whatsoever." They called for a government that, "in conformity with constitutional principles, must be a responsible Government, and the result of a majority of the people. "
At the Cafe Pilvax, in Pest-a gathering place of law students, younger politicians, and literati-many saw the Address as just a beginning. Inspired by the great national poet Sandor Petofi and others, the cafe's clientele collected signatures for a petition to be sent to the Diet. At a public meeting, Jozsef Irinyi read the "Twelve Points." Under the title "What Does the Hungarian Nation Desire," the petition included demands for freedom of the press, equal civil and religious rights for all, popular representation, trial by jury, and the taking of an oath to the Constitution by Hungarian soldiers. Two days later, at a second public meeting, public signing of the petition began. Unknown to those who assembled in Pest, that same day, both houses of the Diet had voted final approval of the Address to the Crown, its wording notably strengthened to include at least some of the demands of the Pest petition. The revolutions of 1848, in Hungary as elsewhere in Europe, failed. But the ideas memorialized in that year became a part of Europe's collective consciousness.
Citation
A. E. Dick Howard, A Traveler from an Antique Land: The Modern Renaissance of Comparative Constitutionalism, 50 Virginia Journal of International Law, 3–41 (2009).