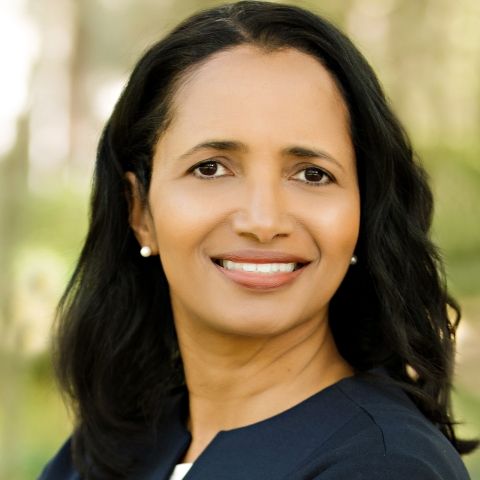 Trade Secrets and Undisclosed Information
This collection comprises eighteen contemporary articles on an often overlooked, but important, field of intellectual property law: trade secrets and undisclosed information. Divided into five parts, the selected articles examine various aspects of trade secret law, including its historical development and the range of theories and justifications for trade secret protection. The material also provides a detailed exploration of the scope and limits of trade secret protection, and addresses how trade secret issues arise in a number of contexts, including employment, governmental relations, and the internet.
Citation
Elizabeth A. Rowe & Sharon K. Sandeen, eds., Trade Secrets and Undisclosed Information, Edward Elgar Publishing (2014).