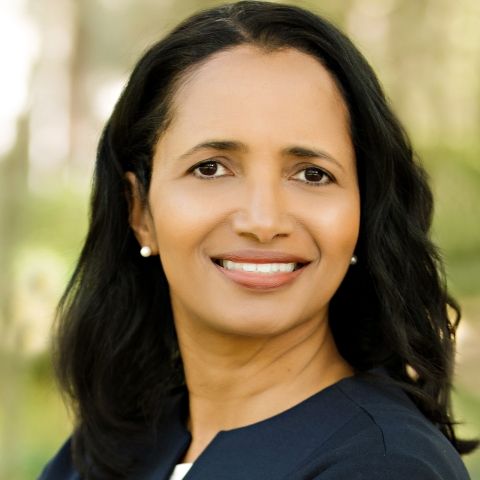 Trade Secret Law: Cases and Materials
This is the second edition of the first casebook in the United States devoted exclusively to trade secret law. As with the successful first edition, it is challenging yet user-friendly to students in order to facilitate their reading and understanding of the material. It is designed to be used by law students (and business students) with no prior background in intellectual property law. Due to the breadth of the subject matter, professors who teach trade secret law need not be intellectual property experts, but can specialize in a variety of fields, including employment law, torts, and unfair competition. The casebook also provides the context to re-teach and reinforce many of the basic concepts of law that students learned as 1L's, including tort law, contract law, property law, civil procedure, constitutional law, and criminal law. This new edition includes timely additions relating to the Defend Trade Secrets Act of 2016 (DTSA) and the EU Trade Secret Directive, two laws that went into effect in mid-2016, and which are certain to change the landscape of trade secret law in the United States and Europe. Unlike the only other existing casebook on the topic, this book continues to focus on and teach the predominant source of trade secret law in the U.S., the Uniform Trade Secrets Act (UTSA) as interpreted by courts throughout the U.S. The authors have made conscious and thoughtful decisions about the way in which the information throughout the casebook is presented and organized. The general organization of the casebook follows a logical analytical approach to understanding trade secret law with the chapters progressing from proving the essential elements of a trade secret claim to defensive tactics and remedies, managing trade secrets, and criminal actions. It also addresses employment, management, and international issues.
Citation
Elizabeth A. Rowe & Sharon K. Sandeen, Trade Secret Law: Cases and Materials, West Academic (2 ed. 2016).