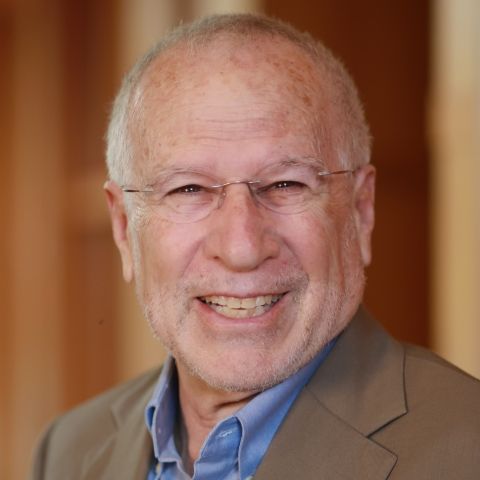 The Oxford Handbook of Freedom of Speech
This book discusses freedom of speech, which is central to the liberal democratic tradition. Freedom of speech touches on every aspect of our social and political system and receives explicit and implicit protection in every modern democratic constitution. Moreover, it is frequently referred to in public discourse and has inspired a wealth of legal and philosophical literature. The book provides a critical analysis of the foundations, rationales, and ideas that underpin freedom of speech as a political idea, and as a principle of positive constitutional law. In doing so, it examines freedom of speech in a variety of national and supranational settings from an international perspective.
Citation
Frederick Schauer & Adrienne Stone, eds., The Oxford Handbook of Freedom of Speech, Oxford University Press (2021).