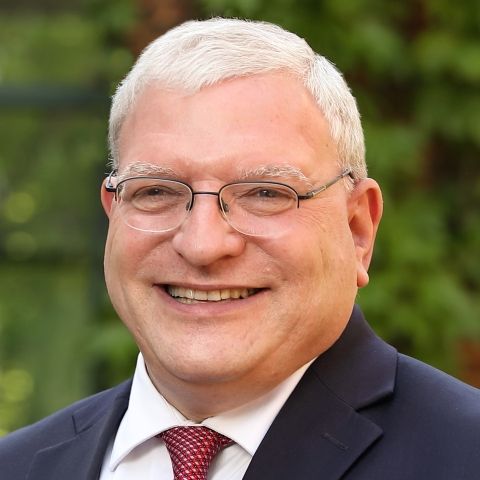 The Fault Lines in Contract Damages
 THE fundamental premise of most theories of contract damages has been that contract damage law is a "strict liability" system; that is, the reason the breach occurs does not matter in determin- ing the measure of damages.' That premise is wrong. In fact, the reason the breach occurs has always influenced courts' determina- tion of the proper measure of damages. And economic theory sup- ports a damage regime that takes the reason for breach into account. I call such a damage regime "fault-based."
 Traditional theories have not questioned the strict liability view of contract damages because they have focused on the goal of com- pensating the victim of the breach. The goal of compensation implies strict damage liability because if damages are to be mea- sured by the plaintiff's loss, the reason for the breach must be irrel- evant. But "compensation" is a term that is susceptible of various meanings. As all students of contracts know, Fuller and Perdue defined, and the Restatement enshrined, three compensatory "interests" that contract damages protect: expectation, restitution, and reliance. Although Fuller and Perdue taught us that the pur- suit of compensation requires an important choice, they did not successfully teach us how to make it. If compensation can mean all these things, how do courts decide which damage measure to use?
Citation
George M. Cohen, The Fault Lines in Contract Damages, 80 Virginia Law Review, 1225–1349 (1994).