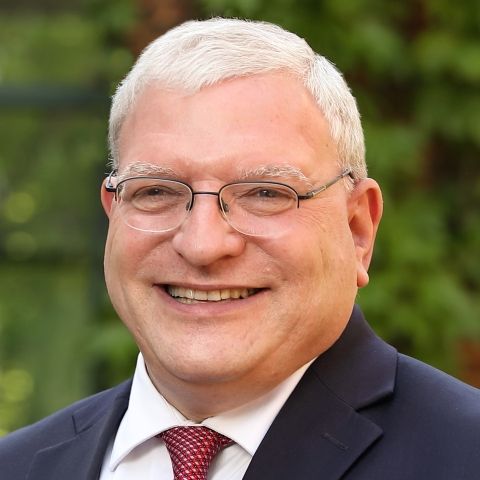 Legal and Ethical Duties of Lawyers after Sarbanes-Oxley
This article examines the legal and ethical duties of lawyers after the Sarbanes-Oxley Act, focusing in particular on the application, interpretation and ambiguities of the SEC rule governing lawyers implementing Section 307 of the Act. The SEC rule is discussed in the context of lawyers' general ethical obligations as well as legal obligations under the securities laws. The article advances three major propositions. First, it argues that the SEC's rule is largely consistent with and reflects the pre-existing ethical and legal duties of lawyers representing an entity client. The characterization of the SEC's rule as a fundamental change in the relationship of a lawyer to a corporate client is wrong; the change is that the SEC's rule might prove to be a more effective deterrent than state disciplinary agencies. Second, the reporting up obligation of the SEC's rule serves as a useful reminder to corporate lawyers that their obligation is to the entity, not its management. However, a number of major loopholes in the SEC's rule threaten to nullify the effectiveness of the reporting up requirement. Third, the reporting out obligation (noisy withdrawal) that the SEC considered but did not adopt, is a good idea that is consistent with lawyers' extant legal obligations and ethical obligations in most states.
Citation
George M. Cohen, Roger C. Cramton & Susan P. Koniak, Legal and Ethical Duties of Lawyers after Sarbanes-Oxley, 49 Villanova Law Review, 725–831 (2004).