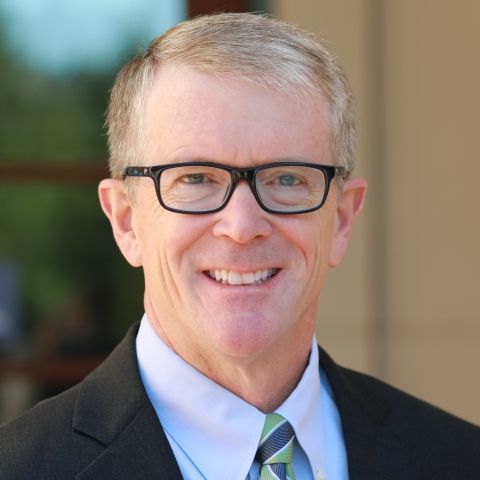 Tribute: Justice Scalia's Hapless Law Clerk
At the end of every Supreme Court Term, Justice Antonin Scalia allowed each of his law clerks to choose one opinion that he would sign and give to the clerk as a small memento of the year. Most clerks, I am pretty sure, try to select one of most significant – the most famous – opinions from the Term when they clerked. Who, after all, would not want to own a copy of, say, District of Columbia v. Heller or Morrison v. Olson, signed by Justice Scalia himself? My signed opinion is from the Court's blockbuster decision in Conroy v. Aniskoff. Don't recall that one? Well, for the Supreme Court attorneys reading this tribute (everyone else, please skip to the next paragraph), I'll remind you that Conroy unanimously held Section 205 of the Soldiers' and Sailors' Civil Relief Act of 1940 means exactly what its unambiguous text provides – that a soldier's period of military service shall not be included in computing any period for the redemption of real property that had been forfeited due to nonpayment of taxes.
Citation
John F. Duffy, Tribute: Justice Scalia's Hapless Law Clerk, SCOTUSblog (March 6, 2016).