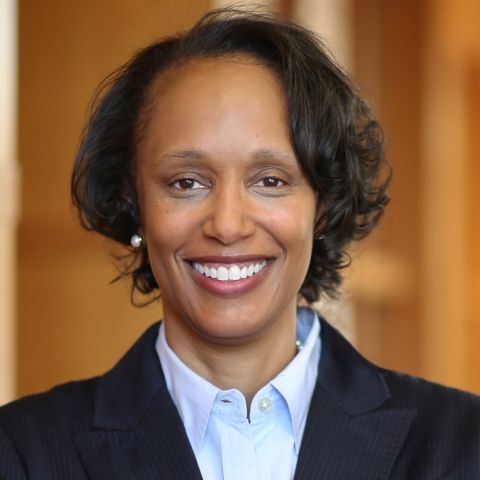 The High Cost of Education Federalism
Many herald the nation's tradition of state and local control of education and a limited federal role as a vital national tradition that reaps numerous benefits. However, this approach to education federalism also has served as a hindrance to reforms that sought to advance equal educational opportunity. This Article examines the systematic ways that education federalism has limited the effectiveness of three vehicles for advancing equal educational opportunity: school desegregation, school finance litigation and the No Child Left Behind Act of 2001. It also highlights how the Court and Congress have employed a dualist understanding of education federalism to reach conclusions that failed to ensure equal educational opportunity. It concludes that understanding how education federalism has undermined some past reforms provides an essential foundation for exploring new avenues to ensuring that all children have an equal opportunity to obtain an excellent education.
Citation
Kimberly J. Robinson, The High Cost of Education Federalism, 48 Wake Forest Law Review, 287–332 (2013).