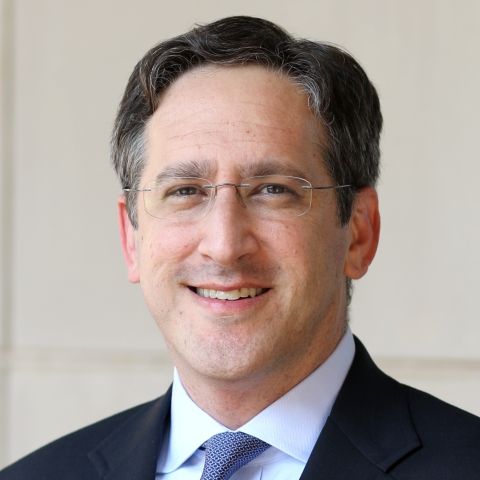 What If Religion Is Not Special?
This Article argues that leading accounts of the First Amendment's Religion Clauses fail to provide a coherent and morally attractive position on whether religion warrants special treatment as compared with secular ethical and moral doctrines. Focusing on two central issues involving whether laws must have a secular purpose and whether religious exemptions are constitutionally mandatory, this Article rejects existing theories as either theoretically inconsistent or substantively mistaken. If religion does not warrant special treatment, then it is important to ask what our attitude should be toward the Religion Clauses. Under originalist theories of constitutional interpretation, the Religion Clauses should be considered morally regrettable. Under non-originalist theories, there may be interpretations of the constitutional text that allow for the possibility of moral reconciliation. Either way, rejecting the idea that religion is special requires reassessing our understanding of the Religion Clauses.
Citation
Micah J. Schwartzman, What If Religion Is Not Special?, 79 University of Chicago Law Review, 1351–1427 (2012).