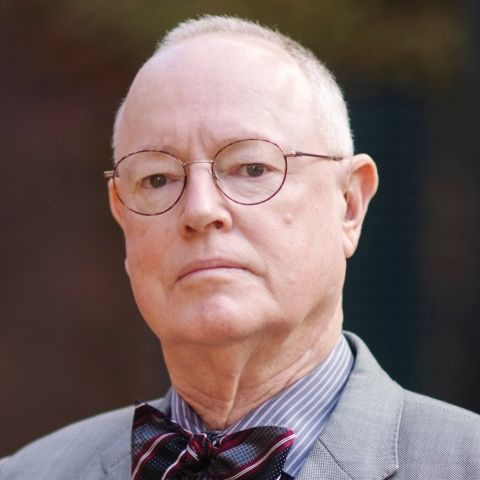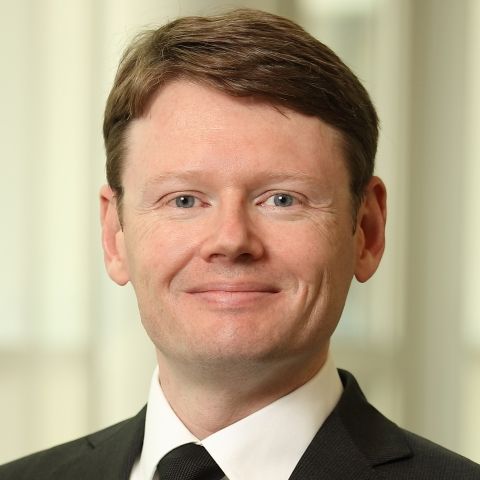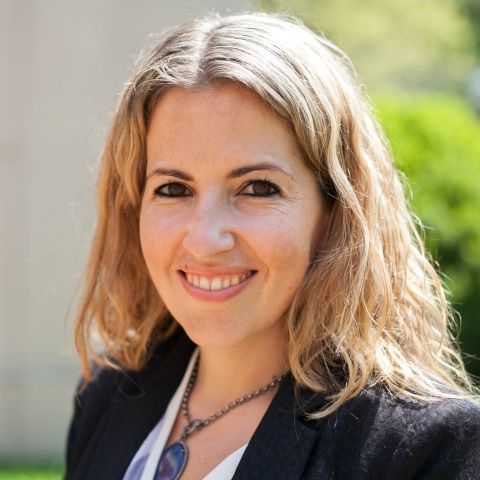 Conceptualizing Comparative International Law
Comparative international law utilizes insights and methods from comparative law in order to identify, analyze, and explain similarities and differences in how international law is understood, interpreted, applied, and approached by different national and international actors. Although such approaches find important antecedents in earlier scholarship, distinct attention to "comparative international law" has grown in recent years, particularly in light of changes in geopolitical power. This introductory chapter explains what we mean by comparative international law, examines how one might find and analyze similarities and differences, sets out a number of hypotheses that have been suggested for explaining similarities and differences, and considers some of the normative challenges and implications of this field. The book's table of contents is also included. 
Citation
Anthea Roberts et al., Conceptualizing Comparative International Law, in Comparative International Law, Oxford University Press, 3–31 (2018).