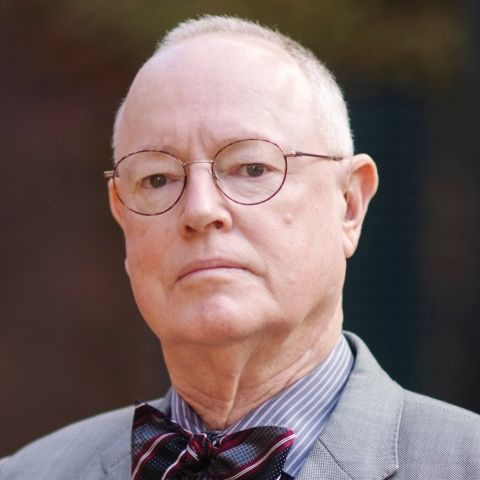 Empagran: Empire Building or Judicial Modesty?
This paper comments on the contribution of Professor Ralf Michaels on F. Hoffman-LaRoche, Ltd. v. Empagran S.A. Without quarreling with Professor Michael's insightful and creative analysis, I offer an alternative reading of the decision. I locate it within a four-decade tradition of growing skepticism about the value of civil litigation brought by private persons as a means of vindicating public interests.
Citation
Paul B. Stephan, <em>Empagran</em>: Empire Building or Judicial Modesty?, in International Law in the U.S. Supreme Court: Continuity and Change, Cambridge University Press, 553–558 (2011).