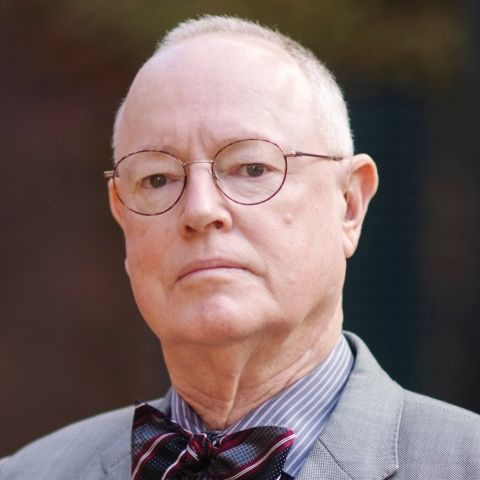 One Voice in Foreign Relations and Federal Common Law
For most of the past century, those who followed foreign relations law believed that federal law, including that made by the federal courts in the absence of legislation and treaties, should govern the field. Anything else would burden political and economic ties with the rest of the world and stymie efforts to adapt the law to a rapidly changing international environment. Only in the last two decades has a revisionist perspective emerged, one that sees federal judicial lawmaking as more of a threat to, than a solvent for, successful foreign relations. Both the Supreme Court and the American Law Institute's new Restatement (Fourth) of the Foreign Relations Law of the United States shows the influence of this revisionism, but many lower courts and the majority of legal academics continue to believe that one voice requires judicial control. This article examines the underappreciated shortcomings of a federal common law of foreign relations and defends further limits on that project.
Citation
Paul B. Stephan, One Voice in Foreign Relations and Federal Common Law, 60 Virginia Journal of International Law, 1–49 (2019).