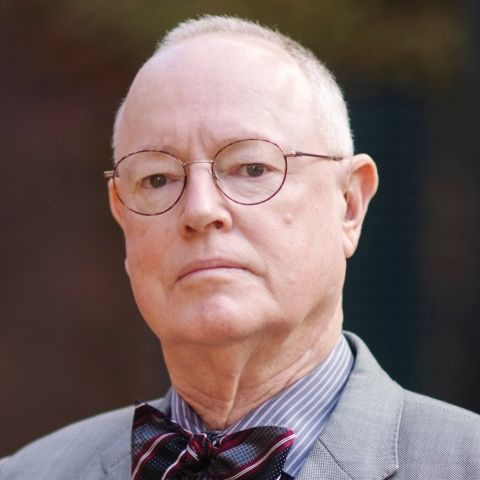 The Restatement and Beyond: The Past, Present, and Future of U.S. Foreign Relations Law
Reflecting on the Fourth Restatement of the Foreign Relations Law, these essays provide a comprehensive survey of the most significant issues in contemporary U.S. foreign relations law. They review the context and assumptions on which that work relied, critique its analysis and conclusions, and explore topics left out of the published work that need research and development. Collectively the essays provide an authoritative study of the issues generating controversy today as well as those most likely to emerge in the coming decade. The book is organized in three parts. The first provides a historical context for the law of foreign relations from the beginning of the twentieth century to the present. The second and largest part looks at contested issues in foreign relations law today, from the status of international law as federal domestic law to presidential authority to make, unmake, and apply international agreements; and to the immunity of international organizations and foreign government officials from domestic lawsuits. The last part considers how foreign relations law might develop in the future as well as the difficulties raised by using the Restatement process as a way of contributing to the law's development. These essays for the most part concentrate on U.S. law, but the problems they face are common to all democratic republics that seek to reconcile international relations with the rule of law.
Citation
Sarah A. Cleveland & Paul B. Stephan, eds., The Restatement and Beyond: The Past, Present, and Future of U.S. Foreign Relations Law, Oxford University Press (2020).