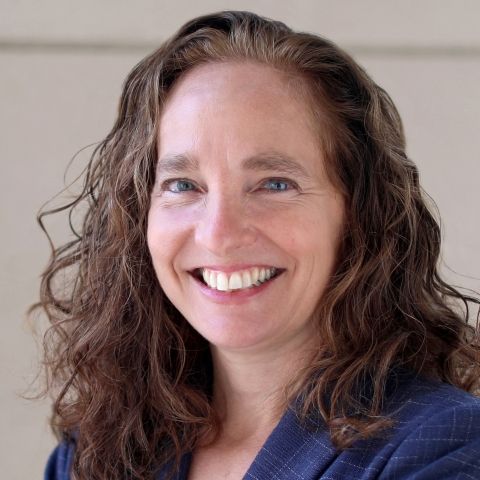 Foreword: Interrogating Legal Pedagogy and Imagining a Better Way to Train Lawyers
This symposium about the future of legal pedagogy could not be more timely. Its four thought-provoking papers raise a constellation of questions about how law schools educate lawyers and toward what purposes. These papers describe and assess the impact of the shifting demographics of law students and faculty and the variety of life experiences these students and teachers bring with them to law school. They highlight different approaches to pedagogy and how those approaches can better train students for effective and humane advocacy. They argue for the need to historicize and contextualize the law in order to understand its power, its impact on people, and how it operates in the world. At their core, these essays grapple with the question—still ongoing many years after women and people of color began attending law schools in significant numbers—of how institutions adapt when the people who inhabit them change. According to the American Bar Association, in the fall of 2021, women made up more than 56% of first-year law students. One in three entering law students are students of color. Law students are LGBTQ+ and veterans, first-generation and low-income. They are students with disabilities and students from all over the world. Unsurprisingly, they arrive at law school with a far wider array of personal experiences than ever before. So too do the faculty who teach these students. Drawn largely from the ranks of these increasingly diverse law graduates, faculty are also more diverse—although still far less so than the student population. As law schools become more diverse, legal pedagogy has begun, in fits and starts, with more and less intentionality, to adjust.
Citation
Risa Goluboff, Foreword: Interrogating Legal Pedagogy and Imagining a Better Way to Train Lawyers, 108 Virginia Law Review Online, 24–29 (2022).