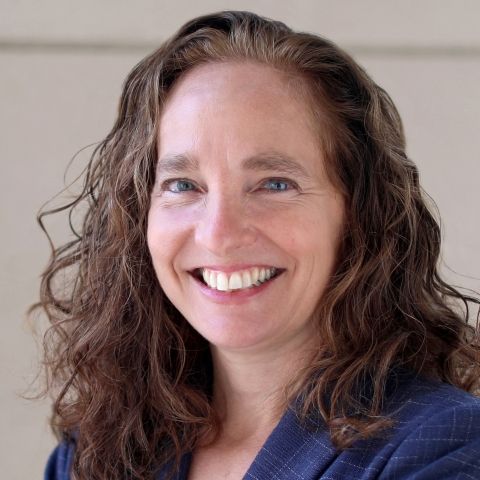 Civil Rights History Before, and Beyond, Brown
Goluboff's essay describes the critical role played by individuals bringing cases through organizations like the NAACP or other avenues to the state courts. The civil rights narrative is often told from a national perspective; Goluboff brings into focus state court decisions and legislation before Brown v. Board of Education. Courts in states such as California, Connecticut, Delaware, Kansas, and New York ruled in favor of access for African Americans to labor unions, marriage, life insurance, public accommodations, golf courses, and higher education. Moreover, before Brown, a number of state legislatures passed anti-discrimination statutes, primarily in the context of employment, and created an administrative apparatus for adjudicating discrimination cases. Thus, by examining the local roots that motivated major shifts in civil rights advocacy and policy, Goluboff documents how conventional depictions of the civil rights movement oversimplify the landscape and fail to do justice to the full range of activists, legislation, and litigation that propelled the movement forward. 
Citation
Risa Goluboff, Civil Rights History Before, and Beyond, <em>Brown</em>, in Why the Local Matters: Federalism, Localism, and Public Interest Advocacy, Liman Public Interest Program at Yale Law School and the National State Attorneys General Program at Columbia Law School, 11–19 (2009).