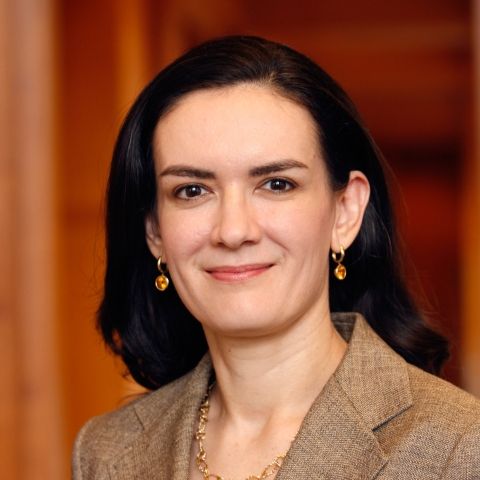 Wynne: It's Not About Double Taxation
This Article discusses Wynne v. Comptroller, a dormant Commerce Clause case against Maryland pending before the Supreme Court. We use economic analysis to rebut Maryland's claim that its tax regime does not discriminate against interstate commerce. We also argue that the parties' framing of the central issue in the case as whether the Constitution requires states to relieve double taxation draws focus away from the discrimination question, and therefore could undermine the Wynnes' case and lead to unjustified narrowing of the dormant Commerce Clause. We also show how our approach to tax discrimination resolves many of the issues that seemed to trouble the Justices at oral argument.
Citation
Michael S. Knoll & Ruth Mason, <em>Wynne</em>: It's Not About Double Taxation, 75 State Tax Notes 413–422 (2015).